London Paralympic champ Vervoort considers euthanasia after Rio 2016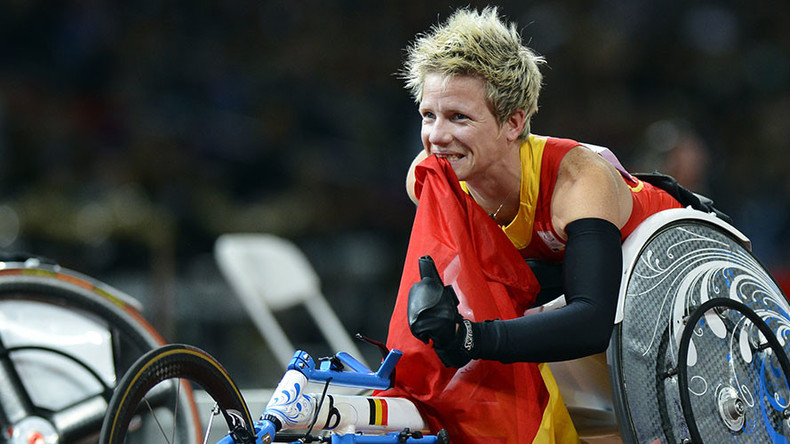 Belgian Paralympic athlete Marieke Vervoort, who won gold and silver in London, says she is considering euthanasia after the Rio Olympics as the pain she suffers is hard to endure and it's difficult for her to train at full strength.
"I will stop my career after [the] Rio [Paralympics]. After, we shall see what life brings for me…" the 37-year-old wheelchair sprinter told RTL radio. "I started thinking about euthanasia."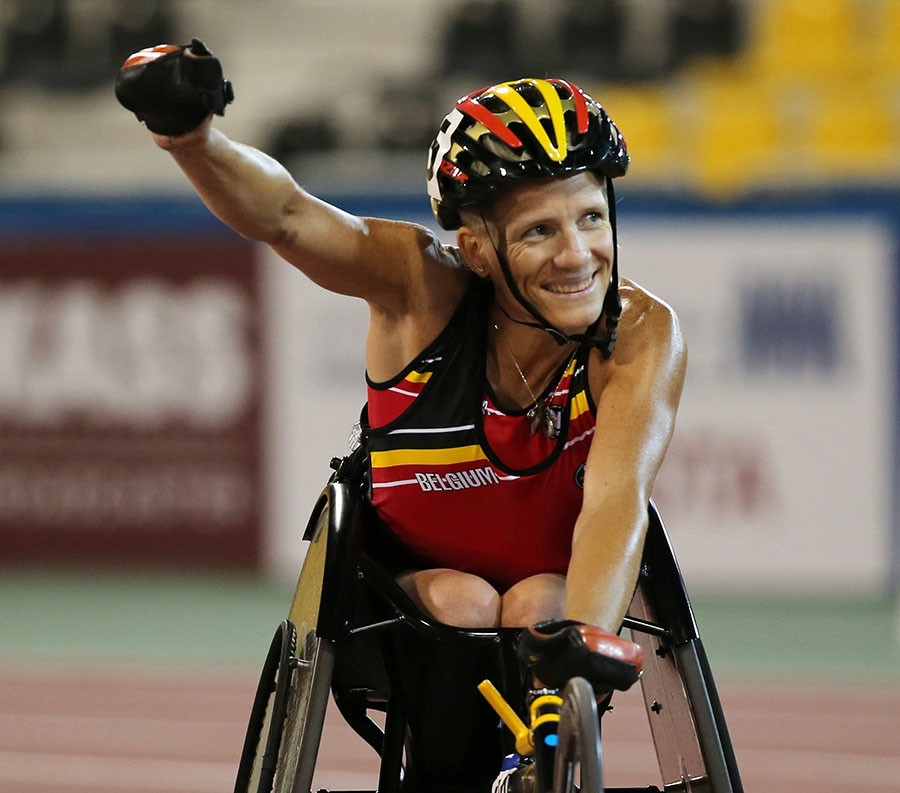 Vervoort suffers from an incurable degenerative disease and told the radio station that it is hard for her to overcome the pain.
"Every day it hurts, some nights I do not sleep, and after 10 minutes' sleep I have to train," she said.
Vervoort won the gold medal in the 100 meters wheelchair sprint and silver in the 200 meters during the 2012 Paralympic Games in London.
"I'm glad there are enough athletes in my category [in the Rio Paralympics]" she said.
"Rio is my last wish. I train very hard even if I have to fight day and night against my disease. I hope to finish my career on a podium in Rio."
Vervoort says that she still has a chance of winning gold.
"But it will be very hard because my Canadian competitor is also very strong," she added.
The 2016 Summer Paralympics will be held in Rio from 7 September to 18 September 2016.
You can share this story on social media: