No state-backed doping system ever existed in Russia – anti-doping chief
Published time: 28 Jul, 2016 11:42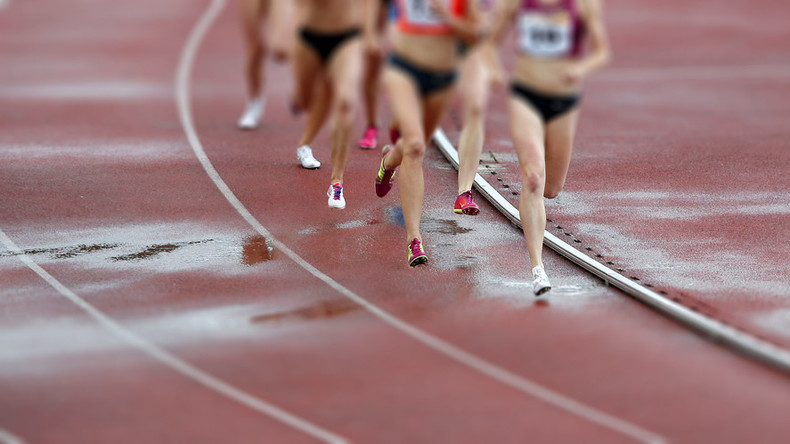 Allegations of Russia having a doping program at the state level have been rejected by the head of the country's newly-created independent anti-doping commission. He has vowed to create a totally transparent anti-doping mechanism.
"Russia neither has, nor ever had, and will never have, a state-supported doping system. Russia's official position is: there's no place for doping in sports," Vitaly Smirnov, member of the International Olympic Committee (IOC) and chief of Russia's newly-created doping watchdog, said at a news briefing.
He made it clear that Moscow is determined to achieve an absolutely transparent doping control system, but will expect the same from other countries as well.
"Our task is to create an absolutely transparent system and we are ready to invite any experts. But we expect the same system to be formed everywhere," Smirnov said.
The new watchdog has also spoken in favor of handing Russian anti-doping policies over to the Health Ministry. Smirnov said the commission won't ask the government for money, in order to ensure its independence.
"We are counting on the necessary and modest subsidies from the Olympic committee."
The independent anti-doping commission, operating under Russia's Olympic Committee (ROC), will cooperate with the World Anti-Doping Agency (WADA).
A report issued by WADA on July 18 alleged that during the 2014 Sochi Winter Olympics, the Russian Sports Ministry was complicit in manipulating doping samples.
Led by Canadian lawyer Richard McLaren, WADA's report claimed that the Sports Ministry actively participated in swapping samples at its laboratories in Moscow and Sochi, and accused the Federal Security Service (FSB) of being involved in the alleged scheme.
Smirnov said he would be meeting with McLaren at the Rio Games.
On July 25, WADA announced it was "disappointed" with the IOC's decision to allow Russian athletes to compete at the Rio Games.
That same day, ROC President Aleksandr Zhukov announced the creation of a public anti-doping commission headed by Smirnov.
On Wednesday, Russian President Vladimir Putin called for the introduction of unified international standards for doping controls.
"Russia must show that it is fully committed to a clean and honest fight and that it is ready for a real partnership with the sporting world in its opposition to the use of doping," Putin said.