Former German football president Niersbach banned over unexplained $7.4mn payment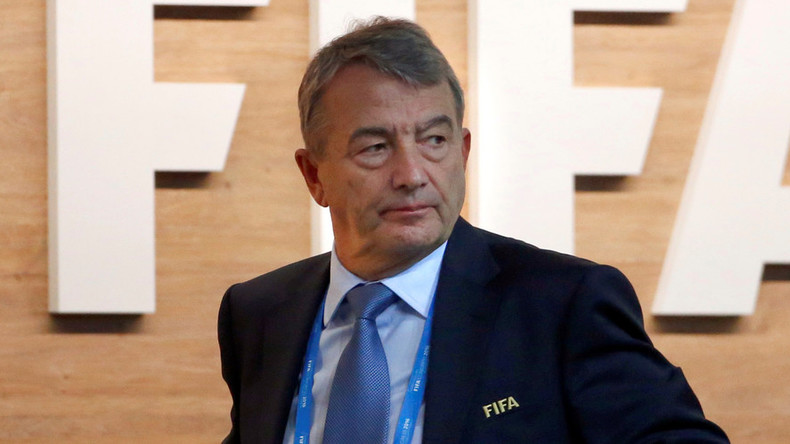 The former president of the German Football Association (DFB), Wolfgang Niersbach, has been banned for one year for failing to report potential wrongdoing surrounding the award of the 2006 World Cup in Germany.
FIFA's Ethics Committee has suspended Niersbach, who was a vice president of the 2006 organizing committee, from all football-related activity for 12 months.
The former sports journalist resigned from the DFB presidency in November after he was unable to explain a $7.4 million payment from the German World Cup organizers to FIFA.
"The present case did not look into possible breaches of the FIFA code of ethics in relation to possible acts of bribery and/or corruption with regards to the award of the 2006 FIFA World Cup, but only evaluated Mr Niersbach's awareness of the said incidents and his failure to report them to the Ethics Committee in a timely manner," the panel said in a statement.
The 65-year-old, who still sits on the council of world football's governing body, as well as Europe's UEFA Executive Committee, has repeatedly denied the allegations made against him.
The investigatory chamber of FIFA's Ethics Committee - an independent body - found Niersbach had violated its ethics code and recommended a two-year ban and a fine.
The committee's adjudicatory chamber subsequently opened proceedings against Niersbach following the recommendation.
The DFB had claimed last year that the payment was the return of a loan via FIFA from former Adidas chief Robert Louis-Dreyfus.
Read more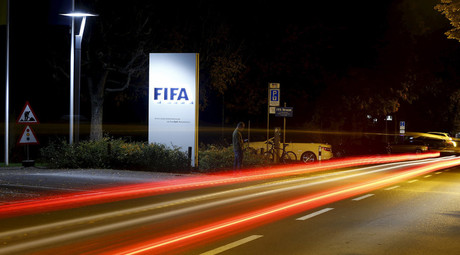 Earlier this year the DFB released a report saying there was no evidence of Germany paying FIFA members in return for their votes.
However, the report revealed payments were made to at least one former FIFA official through a web of accounts involving numerous other firms and individuals, including German legend Franz Beckenbauer.
The World Cup-winning player and coach, who led the 2006 World Cup bid, admitted to making mistakes but denied any wrongdoing over the tournament.
While Frankfurt prosecutors are investigating Niersbach for alleged tax evasion over the payment, Beckenbauer is not suspected of any criminal behavior.