'It's grossly unfair to punish innocent people': Sporting community shows sympathy for banned Russia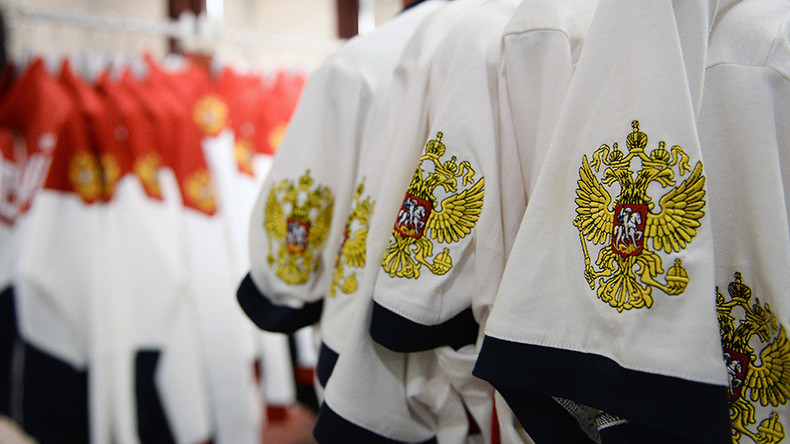 Following the Court of Arbitration for Sport's decision to uphold a ban on the Russian track and field team from the upcoming Rio Olympics, many members of the sporting community have condemned the decision.
A total of 68 Russian track and field athletes saw their appeals rejected by the Court of Arbitration for Sport on Thursday. The decision added further weight to calls for the IOC to implement a blanket ban on Russia competing at next month's Summer Olympics in Brazil.
READ MORE: Russian athletes to remain banned from Rio - Court of Arbitration for Sport
Although Russia are planning to appeal at civil court level, it now looks increasingly unlikely that the nation's athletic stars will be allowed to feature at this summer's showcase in Rio de Janeiro.
The biggest missing at Olympics if Russia'll be banned
1. Men volleyball
2. Isinbayeva
3. Gymnastic
4. Synchronised
5. Wrestling
6. Fencing

— Tancredi Palmeri (@tancredipalmeri) July 19, 2016
As can be seen below, plenty of figures from the global sporting community have disagreed with the decision to leave Russia out of the Games, or shown sympathy with the country's athletes.
"It's a very hard situation, it's focused right now on Russia and athletics but [the doping problem] is in every sport in every country and so maybe they need to take a bigger decision, except just banning maybe some clean athletes from Russia," said French Olympic pole vault champion Renaud Lavillenie.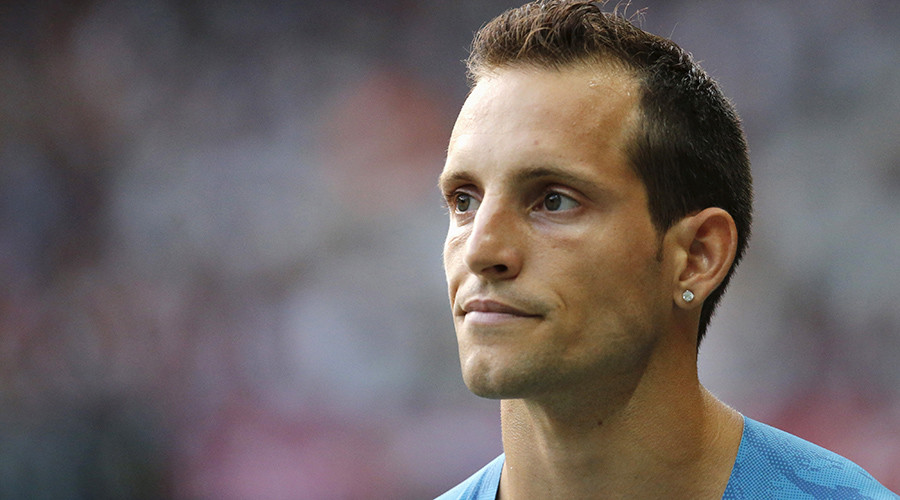 "If they don't let Russia compete, they are making a point, but not all athletes in Russia are drug cheats and that discriminates against the ones who are trying to do the right thing," said 1984 Olympics heptathlon gold medalist Glynis Nunn.
"I would be happy to see them compete under really strict guidelines such as every Russian athlete had to report for a drug test. If they knew they were on drugs they would think twice about going because they would be caught. You look at teams from Kenya and Jamaica and there are different areas around the world who have also come under scrutiny as far as drug control. If I was a Russian athlete, I would be kicking up a huge stink because I would know I was not on drugs. It's really hard. It is such a broad attack on the country. I understand it but it would be hard to take as an athlete."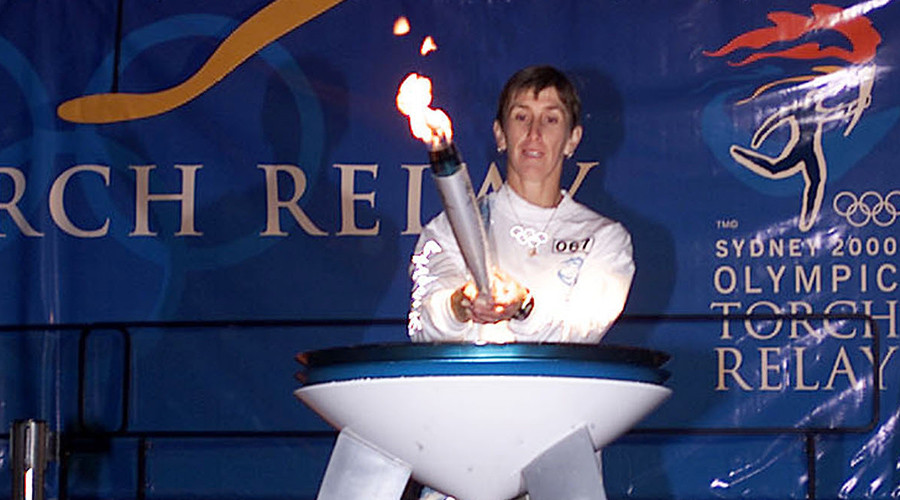 A FINA spokesman said: "FINA [International Swimming Federation] is concerned that there has been a drive behind the scenes, led by the WADA Athletes Commission Chair, to get a global coalition of support from selected organizations in the Olympic Movement to support the call for the total ban on Russia. Again, all of this is based on the findings of the McLaren Report which is meant to have been independent and confidential."
Professor Peter Carter, a sports business journalist at the University of Southern California, said: "Many athletes would like to see Russia smacked down. But they also want to win against truly global competition – and this includes Russia – so as not to devalue their gold medals."
Fully support concerns of FINA. Calls for blanket ban on Russia seriously compromise independence of McLaren report https://t.co/DsMByrGHtJ

— Natalia Zhelanova (@Zhelanova) July 17, 2016
"It would be grossly unfair to punish innocent people, which a total ban would certainly do," said Sports Illustrated journalist Michael Rosenberg. "And pulling one country out of the Olympics always feels wrong, whether the reasons are political or athletic. The point of the Olympics is that the whole world meets in one place. And the whole world, you may have noticed, is a big messy place."
Olympic and world heptathlon champion Jessica Ennis-Hill said: "I do feel for those athletes, those Russian athletes that are doing things the right way."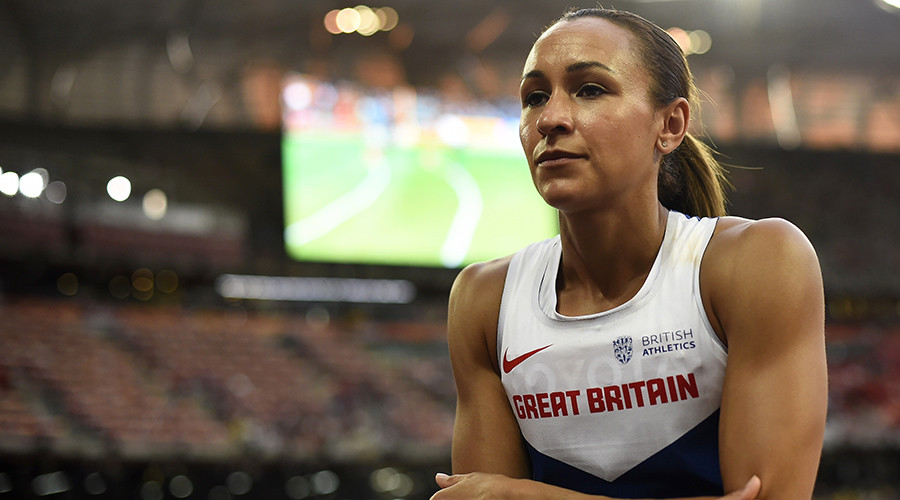 Toni Minichiello, Ennis-Hill's coach, said: "There's no need to ban a nation. The real victims are the athletes who missed out on medals. Let's ban these hundreds of athletes listed in the report, re-test them and not allow them to go to Rio or any future Olympics."
"I do feel bad for the athletes who haven't done anything, or who haven't crossed the line," said British Double Olympic champion distance runner Mo Farah.
"But at the same time it's not in my control. All I want to be able to do is line up in front of fair athletes and do the best I can, I want you guys to see how hard we work and what we have to do."
Stephanie Hightower, the president of US Track and Field, said: "We do not believe that every Russian athlete cheated. It is unfortunate and regrettable that some may pay a penalty for the serious transgressions of their federation."
Wall Street Journal journalist Matthew Futterman said: "I can't let go of the idea that Olympics need Russia badly - the Olympics are a far less entertaining event without them in Rio."