NBA moves All-Star Game from Charlotte over LGBT restroom law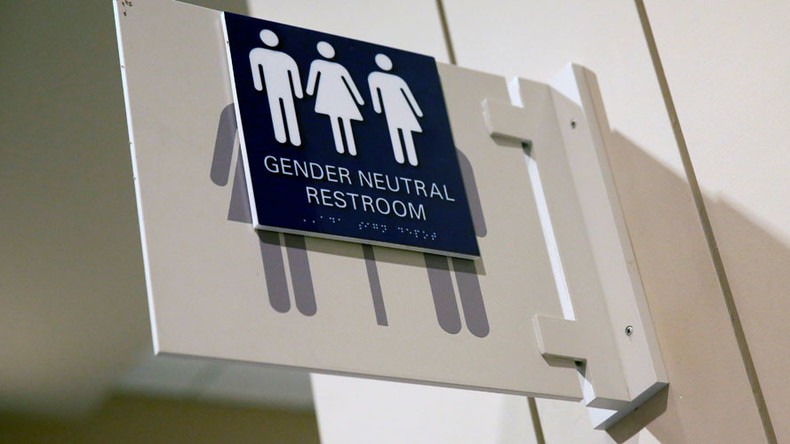 The NBA has confirmed the 2017 All-Star Game will not be held in Charlotte next February because of North Carolina's controversial transgender bathroom law.
The league, led by Commissioner Adam Silver, had urged North Carolina to change the law, which requires people to use bathrooms in public buildings that correspond to their gender at birth.
The law prevents local governments from passing anti-discrimination rulings, although it does not apply to facilities in privately owned buildings.
"Our week-long schedule of All-Star events and activities is intended to be a global celebration of basketball, our league, and the values for which we stand, and to bring together all members of the NBA community – current and former players, league and team officials, business partners, and fans," a league statement said.
A new venue is expected to be announced in the coming weeks, with New Orleans and New York in the running to host the event.
?? NBA. If you want an inclusive city, respectful of all gender identities, to host All-Star game: NYC welcomes you back.

— Bill de Blasio (@BilldeBlasio) July 21, 2016
The NBA hopes to host the 2019 All-Star Game in Charlotte "provided there is an appropriate resolution to this matter."
North Carolina's governor, Pat McCrory, hit back at the NBA's decision.
"The sports and entertainment elite, (N.C.) Attorney General Roy Cooper and the liberal media have for months misrepresented our laws and maligned the people of North Carolina simply because most people believe boys and girls should be able to use school bathrooms, locker rooms and showers without the opposite sex present," he said.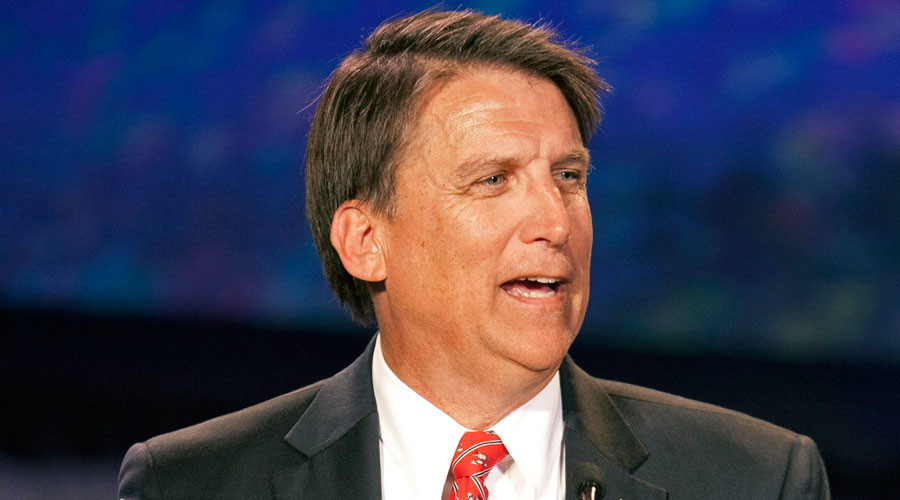 "Left-wing special interest groups have no moral authority to try and intimidate the large majority of American parents who agree in common-sense bathroom and shower privacy for our children."
Last Monday saw McCrory sign the legislation for the law, initially passed in March, with the majority of the clauses that outraged gay rights groups and business leaders still in place.
Charlotte Hornets' owner Michael Jordan was hoping the All-Star Weekend, which features a variety of other attractions including a dunk contest and a skills challenge, would provide a significant economic boost to the franchise and the region as a whole.