Spanish pole-vaulter to miss Rio 2016 because airline lost his pole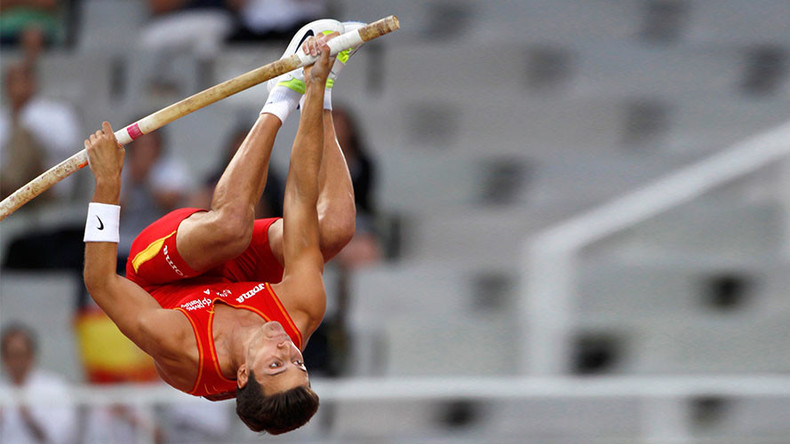 Spanish pole-vaulter Didac Salas missed out on qualifying for the Rio 2016 Olympic Games because a budget airline lost his pole.
The 23-year-old recorded a height of 5.5 meters at the European Athletics Championships in Amsterdam on Saturday, but needed another 10 centimeters to secure his place in Brazil.
Salas had one final chance to qualify in Barcelona on Sunday, but Spanish budget airline Vueling lost his pole in Amsterdam.
Using a substitute pole, Salas could only manage 5.35 meters – a result which ended his Olympic dream.
Read more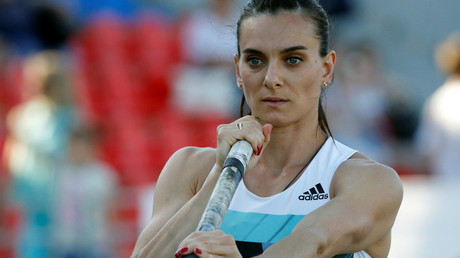 "Vueling sent me the pole the day after. It is bad luck, I didn't get the chance to try one last time," Salas said.
"I was able to use a friend's poles, but it isn't the same because it is very personal and I didn't feel comfortable.
"It's a shame because I was feeling really good and confident beforehand.
"Maybe I will have the right to some compensation for the late arrival of luggage, but I lost my last chance to go to the Olympic Games and that is something you cannot compensate for."
Salas' misfortune isn't an isolated incident when it comes to airlines losing sports stars' baggage.
When Canadian tennis player Frank Dancevic took part in the Nottingham Open earlier this year, he was faced with playing in the tournament without any of his own equipment, as his luggage was still in Belgium due to a baggage handler's strike.
Using a mix of equipment bought in local sports stores and borrowed from other players, Dancevic battled through qualifying to make the main draw.
With his baggage still somewhere in Brussels, Dancevic reached the third round before being knocked out by Ukraine's Aleksandr Dolgopolov.
Golfer Scott Jamieson didn't have the best luck in preparing for the recent Scottish Open when Air France misplaced his clubs for six days.
The 32-year-old was hoping for a strong showing at the French Open, but the airline left his clubs in Edinburgh as Jamieson jetted off to Paris because there was "too much fuel on board".
His clubs subsequently went missing for a week, leaving Jamieson using a borrowed set from his sponsor, Nike.
He shot 12 over par in France to miss the cut and, despite the airline returning his clubs, Jamieson followed up with another poor showing in Scotland, where he again missed the final two days.