'I fear for my life': Former Wimbledon champion Marion Bartoli struck down by mystery virus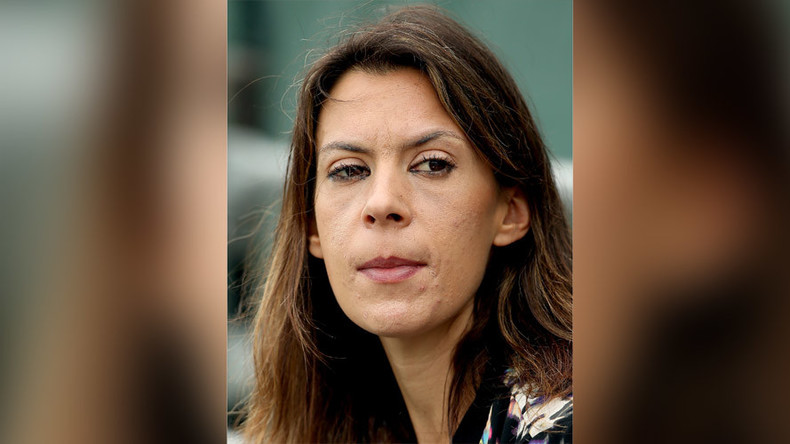 The 2013 Wimbledon women's singles tennis champion Marion Bartoli says she fears for her life after losing 20kg in weight due to an unknown illness.
Bartoli, 31, has suffered dramatic weight loss of up to 20kg due to the virus, which she says is so rare that medical experts have no name for it.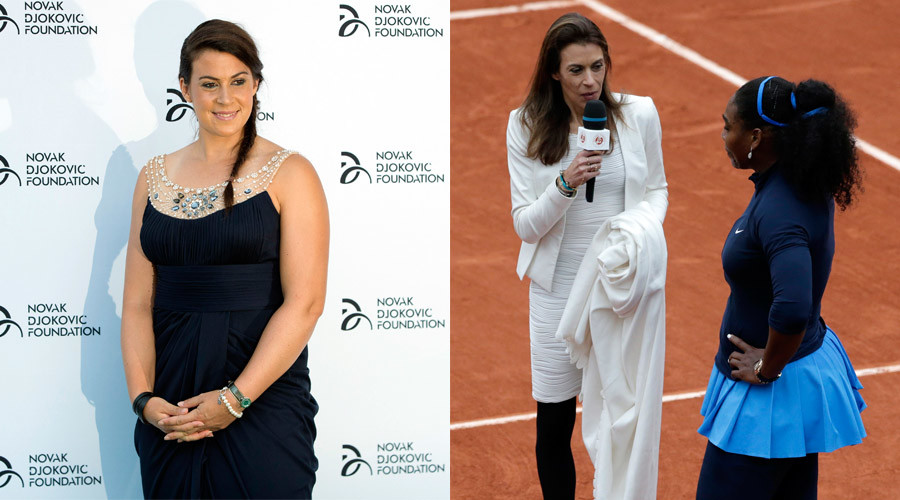 Speaking on UK TV, she said: "This is not life. I am just surviving.
"I fear for my life. I worry that one day my heart will stop.
"My life is a living nightmare. I don't wish this on anyone but it is gradually getting worse."
The Frenchwoman beat German Sabine Lisicki to win her only Grand Slam title in 2013, retiring from tennis soon afterwards.
Bartoli says she can only eat organic salad leaves and cucumbers without skins, and has to wash with mineral water rather than regular tap water.
She said: "My body started refusing more and more things – anything from food to electrical items. I can't type on my phone without gloves, I can't wear my jewelry as I get a bad skin reaction."
She was forced to withdraw from an invitational event at Wimbledon this week after doctors expressed concerns over her health.
Bartoli believes the virus could have been contracted earlier this year, when she visited India on the way from commentating at the Australian Open to New York, where she launched her clothing line.
The former world number seven is due to see a specialist on Monday.