A cut above: Hairstyles get crazier as Euro 2016 moves to final stages (PHOTOS)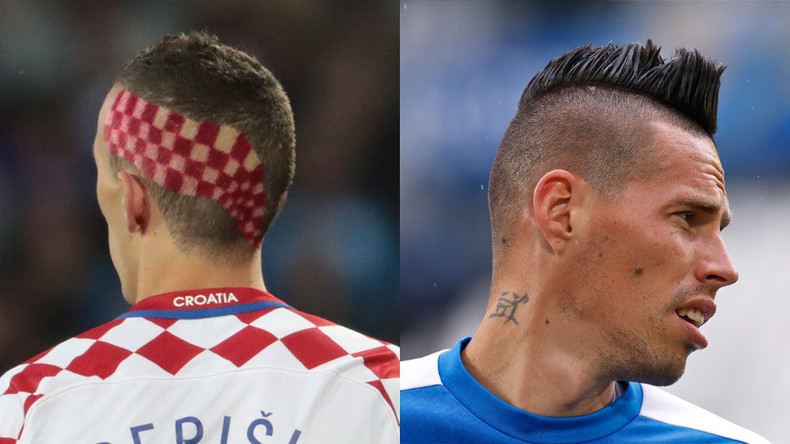 Ivan Perisic took the wacky haircuts on show at Euro 2016 to a whole new level on Saturday with a show of Croatian patriotism.
Perisic sported a red and white checked design across the back and side of his head during Croatia's last 16 game against Portugal, which was a nod to the colors of his country's flag.
The style didn't bring Croatia much luck, as Ricardo Quaresma's late header secured a 1-0 win for Portugal.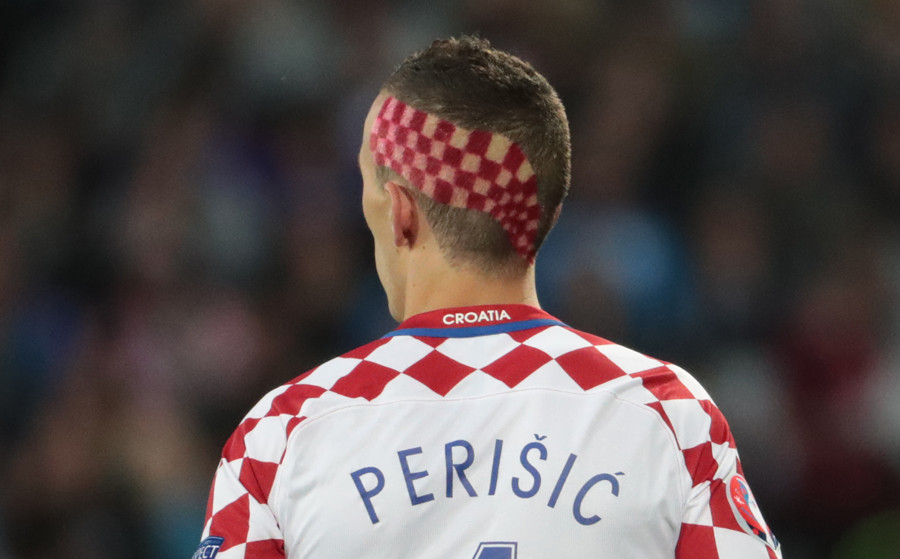 The tournament has seen other wild hairstyles, with the likes of Marek Hamsik, Radja Nainggolan, Marouane Fellaini and others all doing their best to stand out from the crowd.
Hamsik's mohawk has become famous during his time at Napoli, but it appears to be even sharper-looking whilst he has been on duty with Slovakia.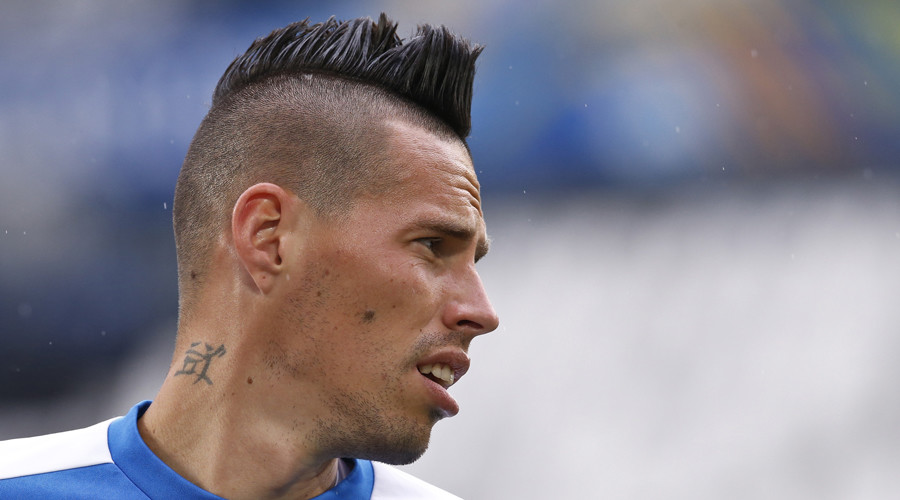 Belgium's Nainggolan has also gone for a similar look to Hamsik, but his blonde version is perhaps even more off the wall.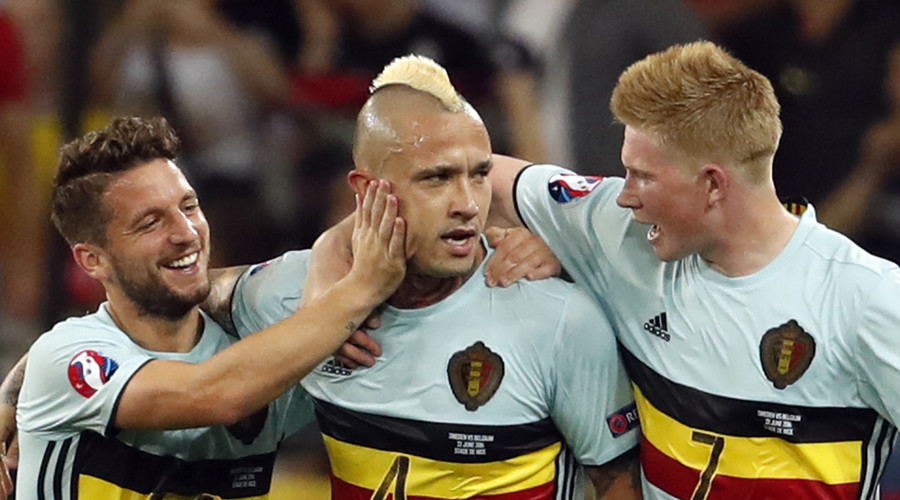 Fellaini's afro has been a familiar sight in the Premier League, but the Belgian midfielder has shaken things up by adding some peroxide into the mix.
Paul Pogba's 'pogboom' haircut is France's best effort at the Euros and he may have even more money to spend if a rumored move to Manchester United or Real Madrid comes to fruition.
Wales star Aaron Ramsey is another player who has been linked with a move to United and he would certainly stand out in their midfield with his new blonde bombshell look.
While certain players have clearly spent hours getting their look just right, not everyone has joined in with the fun.
Slovakia's Martin Skrtel is well known for taking no prisoners on the pitch, so it came as no surprise when he chose to go for a no-nonsense hairstyle at the Euros.