Tyson Fury postpones rematch against Wladimir Klitschko (PHOTOS, VIDEO)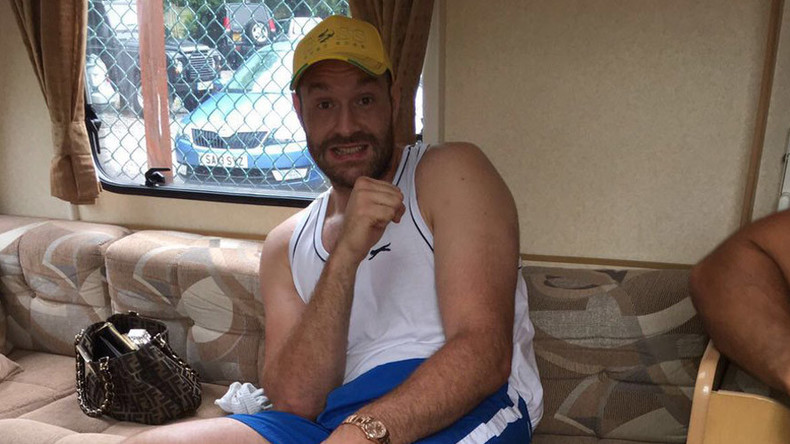 World heavyweight champion Tyson Fury has postponed his highly-anticipated rematch with Ukraine's Wladimir Klitschko due to an ankle injury.
Fury and Klitschko were scheduled to fight in Manchester on July 9 after Fury unexpectedly ended his rival's 11-year reign as world heavyweight champion in November, 2015.
In a video message posted to Fury's Instagram page Friday, the British boxer said he badly-sprained his ankle during a run "about 10 days ago".
His trainer and uncle, Peter Fury, shared a picture of the bruised and swollen ankle on Twitter to prove the legitimacy of the injury.
"I've had x-rays and MRI scans and all that stuff, and they said it's not broken but badly sprained and to keep off it for six or seven weeks," Tyson Fury said of his injury.
"I tried to still train a bit, but I had a second opinion a week later and had the same advice, so the fight will be postponed," the boxer added before saying the fight will be rescheduled in Manchester as soon as possible.
The news comes just days after the pair became embroiled in a fresh war of words.
READ MORE: 'Ukrainians were death camp guards': Fury hits back after Klitschko compares him to Hitler
Klitschko insisted Fury should have been banned from the sport for a series of homophobic, racist and sexist comments the Briton had made last year, saying "he sounded like Hitler".
Fury hit back claiming Ukrainians acted as death camp guards during World War II.