Russian fans jailed for up to 2 years in France over Euro 2016 violence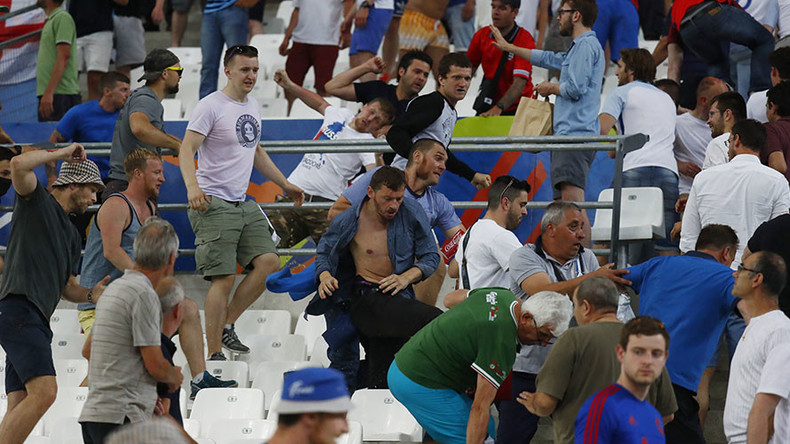 Three Russians have been jailed for up to two years by a French court for their role in clashes that took place in Marseille during the Euro 2016 football tournament.
The men were among a group of 43 Russian fans detained while traveling on a bus to Lille on Tuesday to see the match between Russia and Slovakia.
The trio received jail terms from 12 to 24 months, and will be banned from entering France for two years.
Alexey Yerunov was jailed for two years, Sergey Gorbachev for 18 months, and Nikolay Morozov for one year. Yerunov and Gorbachev are reported to be leading members of the Russian Fans' Union.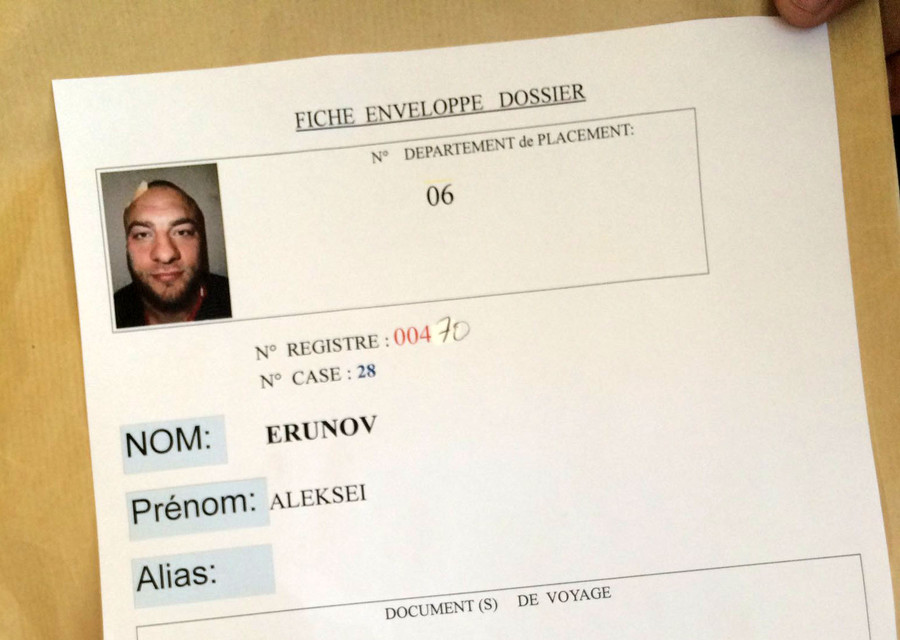 Gorbachev denied the charges, saying to French outlet L'Equipe: "I want to apologize. I admit that I was there [in Marseille], but I didn't beat anyone. My hands are clean."
The remaining fans detained will not receive jail terms. However, 20 of them will be expelled from the country, with the other 20 being released without penalty.
The Consul General of Russia in Marseille, Sergey Molchanov, stated later that the Russian citizens will appeal the court decision.
"Consulate workers and lawyers are working on the plan for future action. But there will be appeals for sure," Molchanov said in comments to TASS.
Violence has marred the tournament so far, with unrest between England and Russia fans before and during the two nations' match in Marseille on Saturday.
That resulted in both nations being warned by UEFA that further trouble would lead to the two countries being expelled from the tournament, with the Russian Football Union also being handed a €150,000 fine and a suspended disqualification.
There have been 323 arrests made at Euro 2016 so far, according to the French Interior Ministry.
You can share this story on social media: