Nike backs Maria Sharapova despite 2-year ban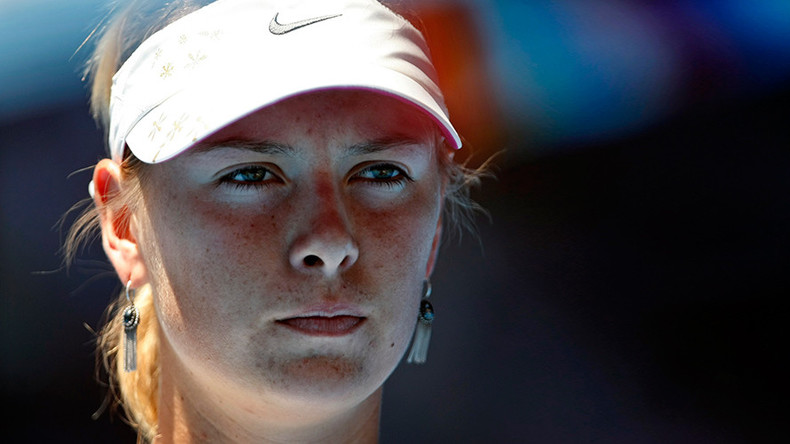 Despite putting its relationship with Maria Sharapova on hold after she initially admitted to using the banned substance meldonium, Nike has now backed the Russian tennis star and said it will 'continue to partner' with her.
When Sharapova announced in March that she had failed a drug test at the Australian Open in January after testing positive for meldonium, Nike as well as Porsche and Tag Heuer suspended their sponsorship deals. Meldonium was added to the International Tennis Federation's banned substances list in January 2016. Sharapova claimed she hadn't been aware of the change.
At the time, HEAD, another Sharapova sponsor, backed the star saying she had made an "honest mistake."
The ITF's ruling yesterday banned Sharapova for two years, effectively ending her career. The player intends to appeal the ruling in the Court of Arbitration for Sport (CAS) and expects to be able to reduce her ban and have it retroactively imposed based on when she initially failed the drug test.
Sharapova has been listed on Russia's provisional team for the Rio 2016 Olympics, but will now miss the games. Ekaterina Makarova, 28, who is currently listed as number 36 in the Women's Tennis Association (WTA) singles ranking, will now represent Russia in the summer Olympics.
Nike's deal with Sharapova is reported to be worth $70 million over eight years, and she holds the title of highest-earning female athlete, primarily because of her various sponsorship deals.