German World Cup winner Boateng 'racially insulted' by anti-immigrant party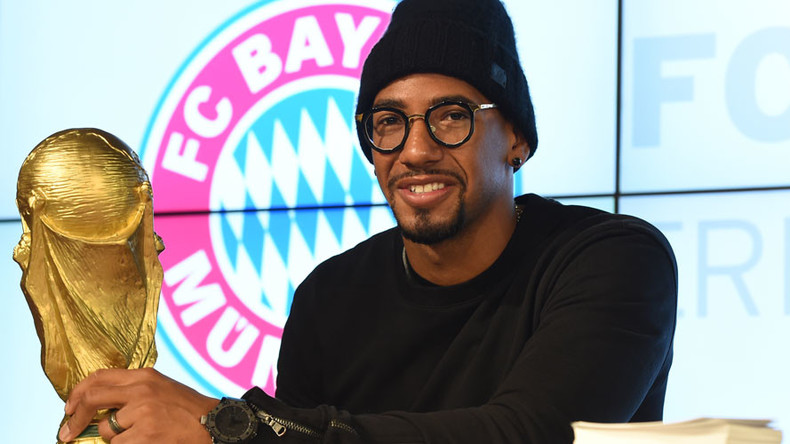 German international and Bayern Munich star Jerome Boateng has been embroiled in a political scandal, with comments from Germany's main anti-immigrant politician causing controversy.
Alexander Gauland, vice-chairman of Alternative for Germany (AfD), sparked outrage when he said people would not want black German football star Boateng as their neighbor.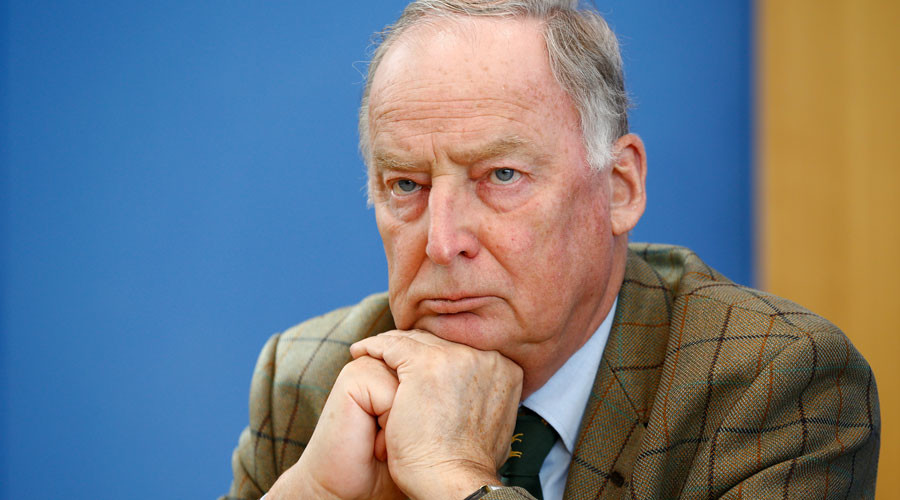 "People find him good as a football player, but they don't want a Boateng as their neighbour," he told the Frankfurter Allgemeine Zeitung newspaper.
Boateng, born in Berlin to a Ghanaian father and German mother, is an integral part of both the German and Bayern Munich setups, and is set to play for his country in the European Championships in France which begin on June 10.
The remarks lead to the German football fraternity rallying behind Boateng, with fans displaying positive messages on banners during the nation's friendly against Slovakia on Sunday, with one reading "Jerome, move in next to us!"
Gauland later backtracked from his remarks, saying he was merely expressing public opinion and not his own views.
Boateng who won the World Cup with Germany in 2014, told reporters post-match on Sunday he was humbled by the public support.
"I can only smile about it," he said.
"It's sad that something like this can still happen today. I believe there were enough positive answers today in the stadium. I saw some banners."
Interestingly, many of the German internationals are born to immigrant parents, with the father of midfielder Sami Khedira (who captained Germany on Sunday) of Tunisian decent and also fellow midfield star Mesut Ozil with a Turkish background.
AfD's party leader, Frauke Petry, has since moved to fully apologize to Boateng on behalf of Gauland, also tweeting "Jerome Boateng is a great footballer and rightly part of the German national team. I am looking forward to the Euros. #Neighbors."
Jêrome Boateng ist ein Klasse-Fußballer und zu Recht Teil der deutschen Nationalmannschaft. Ich freue mich auf die EM. #Nachbarn

— Frauke Petry (@FraukePetry) May 29, 2016