War games: Australia using guided missile tech to boost sporting performance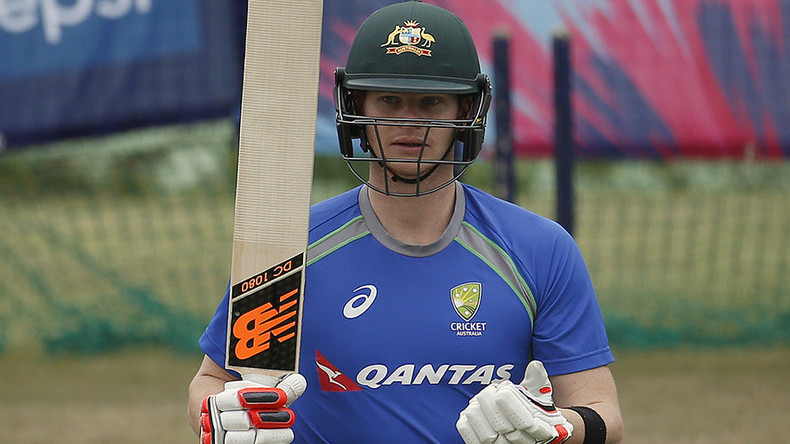 Australia's cricketers are using missile-guided technology to help monitor their workloads, thanks to ground-breaking research carried out at the Australian Catholic University (ACU).
Using submarine and guided missile technology, researchers have developed a revolutionary algorithm designed to improve fast bowlers' performance and reduce injuries.
Sports scientists at the ACU's School of Exercise Science assessed the current methods of workload monitoring – which looks at how many balls a player bowls in both matches and training – and broke it down further to factor in the effort or intensity involved in each of those deliveries.
In a report in the British Journal of Sports Medicine, researcher Dean McNamara said: "Tagging individual balls with an intensity measure provides both immediate analysis such as identifying effort balls, or potentially a drop in performance due to fatigue, or longer term workload analysis.
"Measuring bowling intensity for individual balls or sessions provides context for the acute and chronic workload of the individual bowler, and ultimately the preparedness of the bowler for the maximal workload of the immediate competition."
The newly-devised wearable technology offers a stable measure of bowling load across repeated bowling spells.
In addition to Australian cricketers, researchers are already using the technology to assist the Wales rugby union team, while baseball, rugby league, tennis and AFL football are amongst the other sports it could be applied to.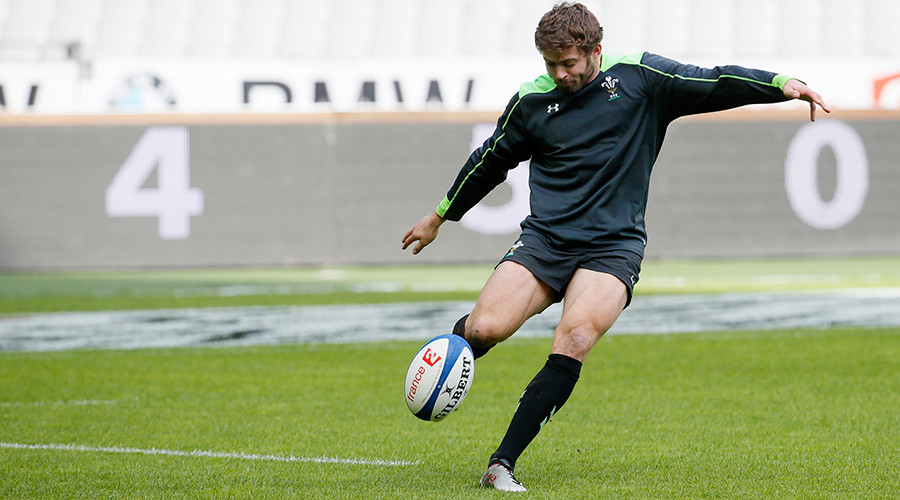 There have been numerous other examples of sport using military technology to enhance performance.
Top British Paralympians David Weir and Shelly Woods have utilized a wind tunnel used to test the Eurofighter Typhoon to help improve their aerodynamics when racing, while Team GB's kayakers and canoeists accessed a water tank used to test scale-models of submarines and new aircraft carriers.
The NFL has also embraced developments in military technology to help its players.
Back in 2010, the Philadelphia Eagles used a modified version of a military vest manufactured by Unequal Technologies to protect quarterback Michael Vick's sternum injury.
In Vick's first game wearing the Exo Armor he led the Eagles to a comprehensive victory.
Other NFL players quickly latched onto Unequal's ability to modify its products, and the company now works with the vast majority of NFL teams.