Muirfield Golf Club loses British Open after refusing women members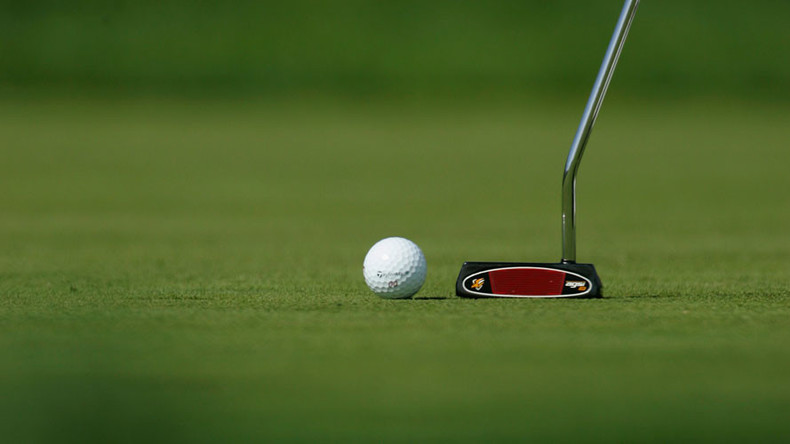 Prestigious Scottish golf club Muirfield has voted to remain a men's only establishment but simultaneously lost the right to host the British Open as a result.
The Edinburgh-based course is considered to be one of the most elite in the United Kingdom and has a proud history.
Muirfield has always been a male-only club, but a vote was put into place to gauge the possibility of women becoming members.
However, the vote fell short of the required two-thirds majority needed for the change and as such female players remain snubbed in their hopes of playing at the course.
The decision not to end the gender divide has seen Muirhead removed from the portfolio of courses to host the British Open Championships.
The Scottish club last held the acclaimed tournament back in 2013, when American Phil Mickelson claimed victory.
Competition organizers Royal and Ancient confirmed that Muirhead would not be allowed to host the Open until its policy changed.
"We have consistently said that it is a matter for the Honourable Company to conduct a review of its membership policy and that we would await their decision," a statement reads.
"The R&A has considered today's decision with respect to The Open Championship. The Open is one of the world's great sporting events and going forward we will not stage the Championship at a venue that does not admit women as members.
"If the policy at the club should change we would reconsider Muirfield as a venue for The Open in future."
Muirfield was founded in 1744 and as such has a long history of male-only membership.
Subsequent comments from BBC commentator and former golfer Peter Alliss have also been treated with contempt.
The veteran golf pundit could well land himself in hot water again after stating that if women want to play at Muirfield they should marry a current member.
"The women who are there as wives of husbands, they get all the facilities," Alliss said.
"If somebody wants to join, well you'd better get married to somebody who's a member.
"I believe clubs were formed years ago by people of like spirit: doctors, lawyers, accountants, bakers, butchers, whatever they like. And they joined in like spirit to talk amongst them and to do whatever.
"I want to join the WVS [Women's Voluntary Service] but unless I have a few bits and pieces nipped away on my body I'm not going to be able to get in."
It is not the first time that Alliss has made controversial comments which the BBC has had to apologize for.
The 85-year-old has previously been reprimanded for making comments about golfer Zach Johnson's wife and stating that equal rights in the sport have "caused mayhem."