WADA to probe Russian doping allegations related to 2014 Sochi Olympics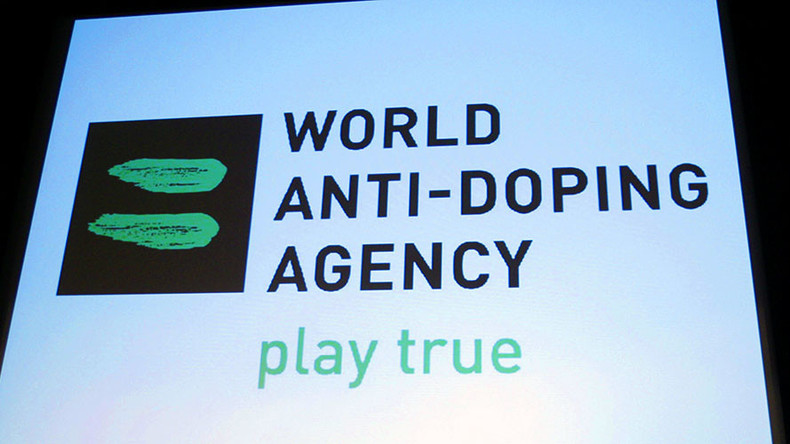 The World Anti-Doping Agency (WADA) has announced it will probe new Russian doping allegations related to the 2014 Sochi Winter Olympic Games, based on claims made in the CBS '60 Minutes' TV show broadcast on Sunday.
The broadcast featured former Russian Anti-Doping Agency (RUSADA) employee Vitaly Stepanov, who claimed that numerous Russian athletes had doped at Sochi, including four gold medalists.
"WADA has not yet been able to independently verify these allegations, but will now conduct further inquiries into the allegations without delay," an official WADA statement reads.
"WADA will probe these new allegations immediately," said WADA President Sir Craig Reedie. "The claims made in the program offer real cause for concern, as they contain new allegations regarding attempts to subvert the anti-doping process at the Sochi Games," added Reedie.