Russian NHL player Medvedev arrested on suspicion of DUI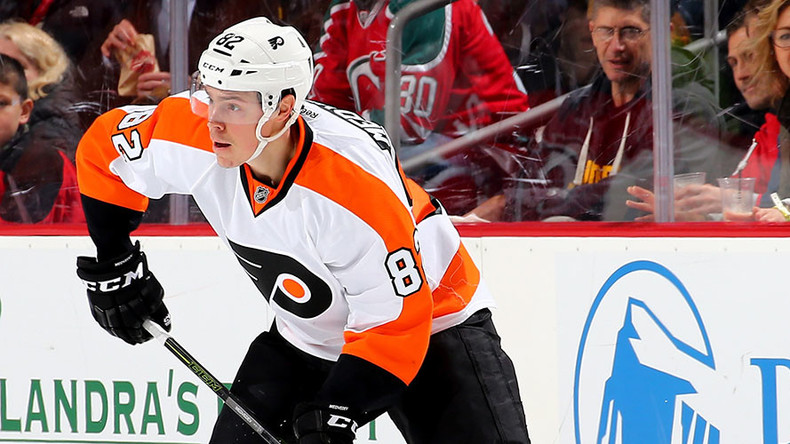 Philadelphia Flyers defenseman Evgeny Medvedev was arrested for suspicion of driving under the influence in the Philadelphia suburbs early Wednesday.
Medvedev was stopped at 2:45 a.m. for a traffic violation and then arrested for suspicion of DUI, CSN Philadelphia reported.
He was released from the custody next morning with no charges filed in the case as police are awaiting the toxicology results.
The 33-year-old Russian defenseman signed his first NHL contract last May and played 45 games for the Flyers in the regular season, recording 12 points.
The Russian will become an unrestricted free agent after this summer.