Swedish team to join KHL next season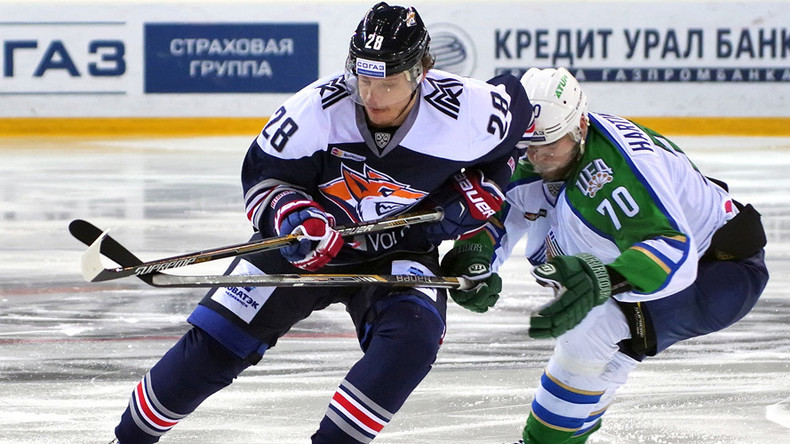 According to Russian media reports, Swedish ice hockey team Crowns is planning to enter the Kontinental Hockey League (KHL) next season.
It's thought that the new team could play its first away game in Moscow against 2015/2016 regular season winner CSKA.
KHL officials say that the league is ready to accept the team if it meets all the necessary standards.
The Swedes may join another new KHL arrival next season, following reports of the league expanding to include Chinese team Red Star.
The KHL currently comprises 28 teams based in Russia, Belarus, Croatia, Finland, Kazakhstan, Latvia, and Slovakia.