Police raid UEFA HQ as Panama Papers scandal spreads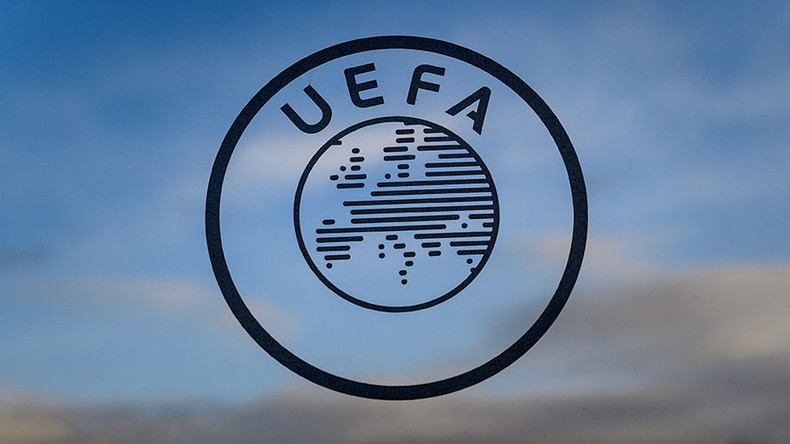 UEFA's headquarters have been raided by Swiss police as the fallout from the 'Panama Papers' leak spreads to European football's governing body.
Police seized details of a contract signed by new FIFA president Gianni Infantino, according to a report in the Guardian newspaper.
A UEFA statement confirmed that police had visited its offices:
"UEFA can confirm that today we received a visit from the office of the Swiss Federal Police acting under a warrant and requesting sight of the contracts between UEFA and Cross Trading/Teleamazonas.
"Naturally, UEFA is providing the Federal Police with all relevant documents in our possession and will cooperate fully."
Infantino was recently elected as the head of FIFA, taking over from disgraced former head Sepp Blatter.
Infantino previously served as director of legal services at UEFA, and reports claim that he co-signed a television rights contract in 2006 with two businessmen who have since been embroiled in a corruption scandal.
The deal in question was with Cross Trading, a company which bought TV rights for UEFA Champions League football for $111,000 in 2006, and then sold them to Ecuadorian TV broadcaster Teleamazonas for $311,170.
Cross Trading also paid $28,000 for the rights to the Uefa Super Cup, selling those to Teleamazonas for $126,200, the BBC reports.
Cross Trading is owned by Hugo Jinkis and his son, Mariano, who are currently under house arrest in Argentina as part of a US investigation into corruption at FIFA.
The deals were revealed as part of the leaking of more than 11 million documents from Mossack Fonseca, a Panama legal company.