Urgent inquiry ordered into allegations of doping assisted by British doctor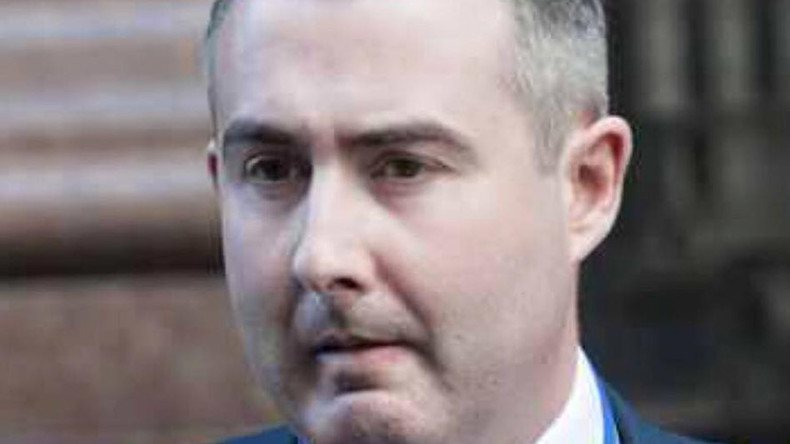 An undercover investigation by the Sunday Times has revealed Dr Mark Bonar was charging thousands of pounds to prescribe banned drugs to UK sportsmen, including Arsenal, Chelsea, Leicester City and Birmingham City players.
UK Anti-Doping chief executive Nicole Sapstead says she is 'extremely concerned' about allegations that a doctor sold banned drugs to athletes.
Sapstead told Sky News: "UK Anti-Doping is extremely concerned by the allegations made in the Sunday Times.
"We will be investigating fully those allegations, but we're now the subject of an independent review and it would be inappropriate for me to say anything further at this time."
British Culture Secretary John Whittingdale said he was "shocked and deeply concerned" by the report and has ordered the inquiry.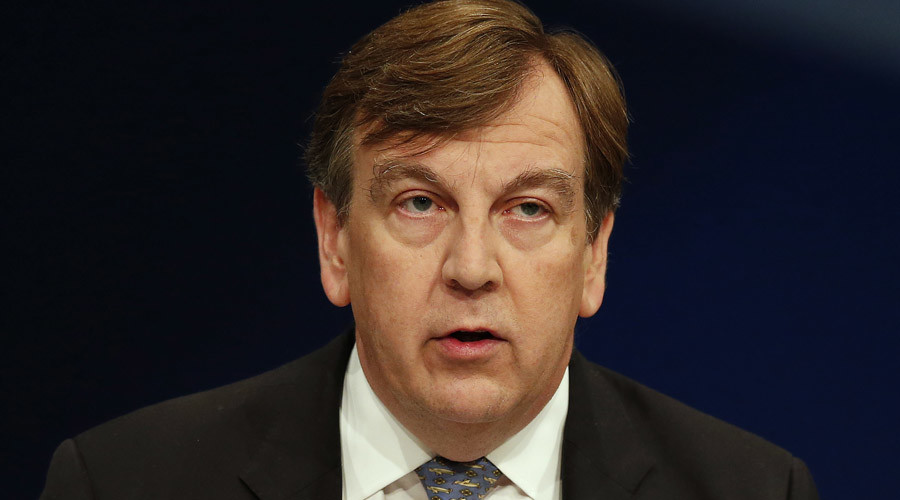 "I have asked for an urgent independent investigation into what action was taken, when these allegations were first received, and what more needs to be done to ensure that British sport remains clean," Whittingdale said.
"There is no room for complacency in the fight against doping and the government is already looking at whether existing legislation in this area goes far enough.
"If it becomes clear that stronger criminal sanctions are needed, then we will not hesitate to act."
The World Anti-Doping Agency (WADA) says it "wholeheartedly supports" the review and is awaiting the conclusion "with interest."
WADA wholeheartedly supports independent review of @thesundaytimes allegations in the UK. We await conclusions from inquiry with interest

— WADA (@wada_ama) April 3, 2016
Reporters posing as athletes secretly filmed the doctor, who boasted his network of 'clients' included tennis players, cyclists and footballers.
Bonar is said to have treated athletes with banned substances such as erythropoietin (EPO), steroids and human growth hormone during the past six years. However, he has denied the claims on his Twitter account.
The @SundayTimesNews allegations are false and very misleading. I have never had a relationship with any premier football club or player.

— Dr Mark S. Bonar (@ZenGrifter) April 3, 2016
It's believed an athlete provided UKAD with evidence of Bonar's actions two years ago, but the body failed to take action.
Handwritten prescriptions, allegedly issued by Dr Bonar, were also supplied to UKAD, but they said he fell outside its jurisdiction and didn't believe there were grounds to refer the case to the General Medical Council.
Bonar told the paper he hadn't breached GMC rules, but their chief executive Niall Dickson said the doctor should not be practicing medicine in the UK as he does not currently hold a license.
"These are serious allegations and we will follow them up as a matter of urgency," he said.
"We expect all doctors to follow our guidance - if they fail to do so they are putting their right to practise in jeopardy.
"Any doctor without a license, who continues to carry out the privileged duties of a doctor, is committing a serious breach of our guidance, and potentially a criminal offence."
Sky News Correspondent Enda Brady added: "I'm told by sources inside UKAD that the information passed to them two years ago was simply too sketchy to act on at the time and they told the whistleblower to go away and come back with stronger evidence.
"So I think the first question will be - why didn't they follow up that initial lead they were given in April 2014?"