NFL ordered to pay over $100mn to NFLPA
Published time: 24 Feb, 2016 16:27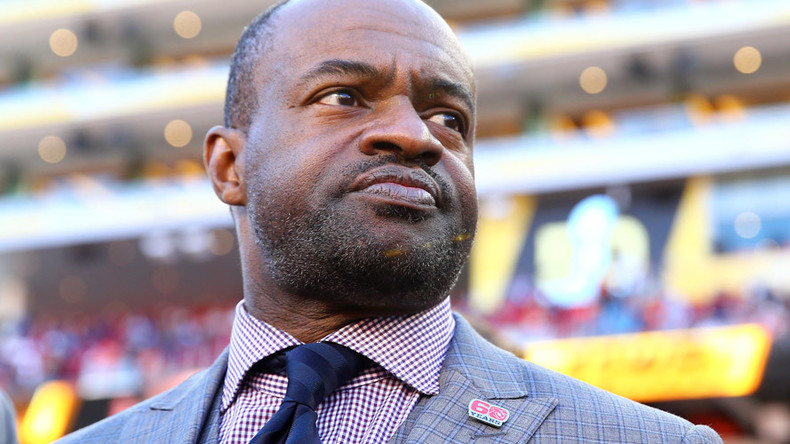 The National Football League Players' Association (NFLPA) is set to receive a massive windfall after the NFL was ordered to return over $100 million to the pool of revenue it shares with its players.
The Wall Street Journal has reported that arbitrator Stephen Burbank sided with the union over an issue with an estimated $120 million of ticket revenue.
Burbank ruled that NFL owners had mischaracterized an exemption which resulted in players being underpaid by around $50 million.
The NFLPA filed its grievance in January after an audit of league finances uncovered the exemption, which didn't exist in the Collective Bargaining Agreement (CBA).
"They created an exemption out of a fiction and they got caught," said DeMaurice Smith, executive director of the NFLPA.
While the NFL is allowed to withhold revenue in certain instances, such as stadium naming rights and personal seat licenses, these must have been agreed in the CBA.
Under the ruling, the NFL must return the revenue to the shared pool "immediately," with $50 million of the total anticipated to go towards player salaries, resulting in an increase of around $1.5 million per team on the 2016 salary cap.
"People have become accustomed to how we protect our rights when it comes to player discipline," Smith added. "We are equally diligent when it comes to getting our share of revenues."
The ruling is the latest blow to the NFL's image, which has suffered a number of knocks under the stewardship of its commissioner, Roger Goodell.
In 2014 the league was tarnished by how it handled domestic violence cases involving several of its star players, while the ongoing situation over the NFL's role in dealing with player concussions continues to create waves.
Pressure is also mounting on Goodell and the NFL to restore the New England Patriots' first and fourth round draft picks, which were taken from the club as punishment for the Deflategate allegations.
Sports Illustrated's Peter King hit out at the NFL boss, saying the decision was based on "shaky evidence, shady science and total lack of interest in learning the truth."
"Goodell needs to realize he acted without nearly enough scientific evidence against the Patriots," said King.
"The NFL has some significant circumstantial evidence in the case, the kind that should have prompted a strongly worded letter and $250,000 fine. Instead, Goodell killed an ant with a sledgehammer."