Rugby: Eddie Jones faces battle to get England back on track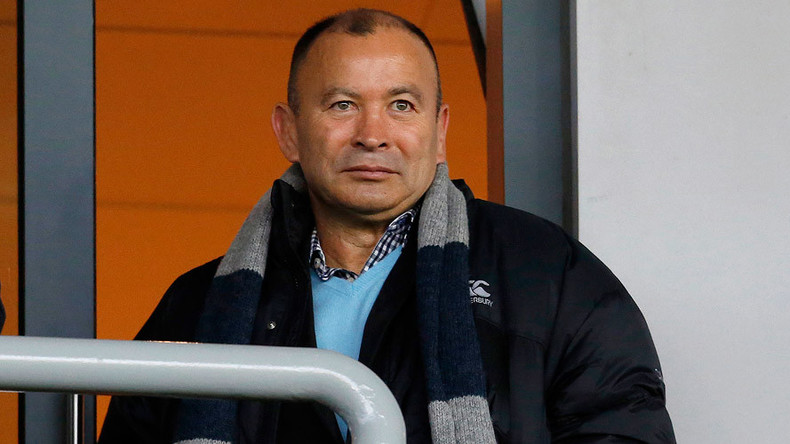 The England Rugby Union's head coach, Eddie Jones, is tackling a number of problems as he looks to kickstart his new team's recovery.
Jones was appointed after England's disappointing performance at this year's World Cup tournament and immediately identified adding more bite to his defensive unit.
Saracens' coach Paul Gustard has been tasked with improving the national team's defence, but Jones must wait until the end of January before he gets his man.
Jones described Gustard as 'a quality coach' and is optimistic he will prove effective heading up the national team.
"An important part of England going forward is to make sure we keep the traditional and fundamental bits of English rugby in place," said Jones.
"That has always been a strong set piece, then have a very aggressive defence with Paul Gustard. He has overseen Saracens' growth as a team, he has produced an aggressive defence system there and we are hoping he can do the same for England."
Jones' attempts to add Bristol's Steve Borthwick to his staff are even more complicated, with the club demanding an exorbitant amount of money for their forwards coach, well above the £375,000 his 18-month contract is worth.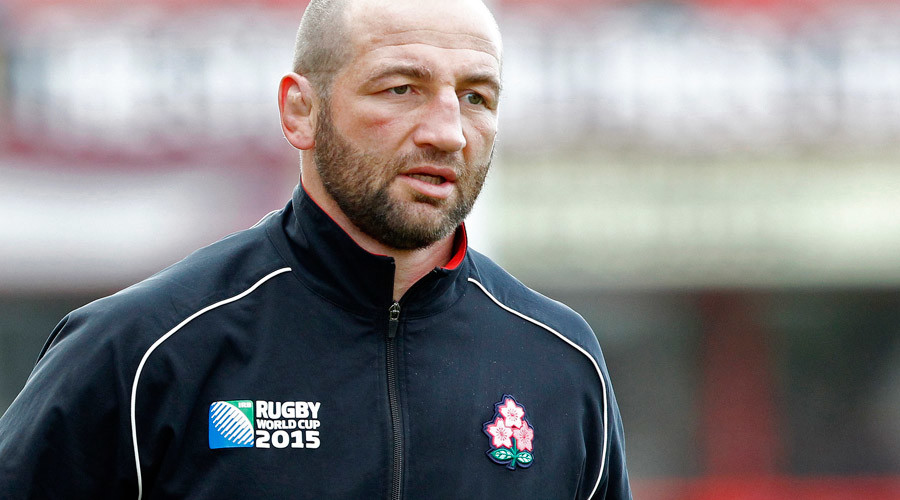 The Championship leaders have dug their heels in, but with the RFU in a healthy financial position it is no surprise the West County club have upped their demands, especially when the approach has happened in the middle of their season.
The question of who will be captain is perhaps the most important Jones faces, with Dylan Hartley emerging as the favourite to captain the England team.
Although Chris Robshaw is still technically in the role, Jones' off-the-record positive comments about Hartley which found their way into the public domain have thrown the cat amongst the pigeons, but that merely serves to underline the way former Australia and Japan head coach works.
He has always favoured players with fire in their bellies and the stomach for a fight, particularly up front and Hartley ticks those boxes.
Despite his poor disciplinary record, Hartley is well thought of in the game - a point Exeter Chiefs' boss Rob Baxter confirmed.
"If Eddie Jones is very comfortable he can manage Dylan Hartley and bring the best out of him, I haven't got an issue with that at all," said Baxter.
"Every coach has to run with the captain they personally feel comfortable with. Whatever reasons those are – he obviously feels comfortable with Dylan.
"The truth is with a lot of players, particularly guys who play their best when they are right there on the edge, you are going to get the odd issue now and again.
"It's about whether you feel confident enough as a coach to manage through that scenario. If Jones does, then fantastic. I haven't got a problem with that at all."
Jones' appointment has stirred things up at a time when England most needed it, and his spiky approach is needed if they harbour any realistic hopes of winning Six Nations titles or World Cups in the future.