KHL looks to expand into China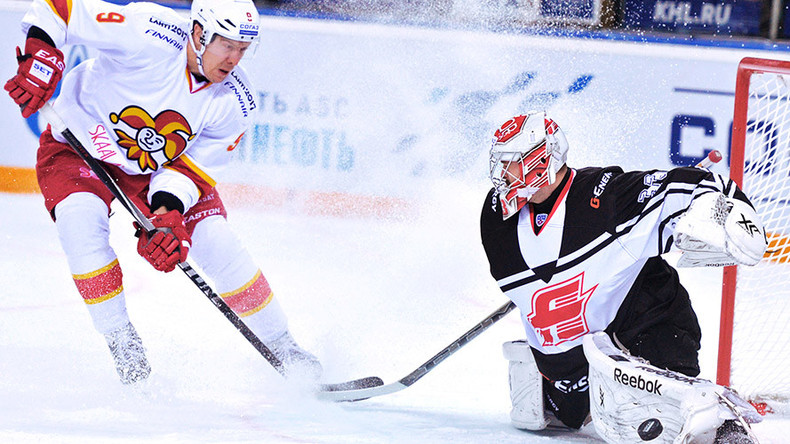 An official from the Russian-based Kontinental Hockey League (KHL) has confirmed that the league is looking to expand into China.
Vyacheslav Fetisov, a member of the KHL's board of directors, said the professional league aims to add at least two hockey teams from China as it presses ahead with ambitious expansion plans.
The KHL currently comprises 28 member clubs based in Russia, Belarus, Croatia, Finland, Kazakhstan, Latvia, and Slovakia.
With China hosting the 2022 Winter Olympics, the development of ice hockey within the country has become a priority.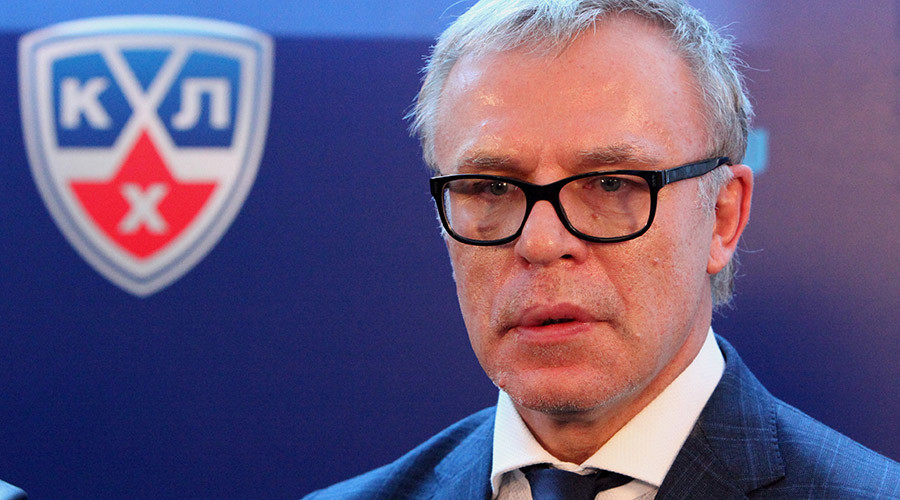 Fetisov said the teams would be able to recruit local and foreign players, and the KHL would help China to develop the sport there.
The KHL remains committed to expanding its reach, with teams from Italy, Switzerland, and Austria all thought to be interested in joining the league.