Bayern Munich's Pep Guardiola to manage Manchester City next season - report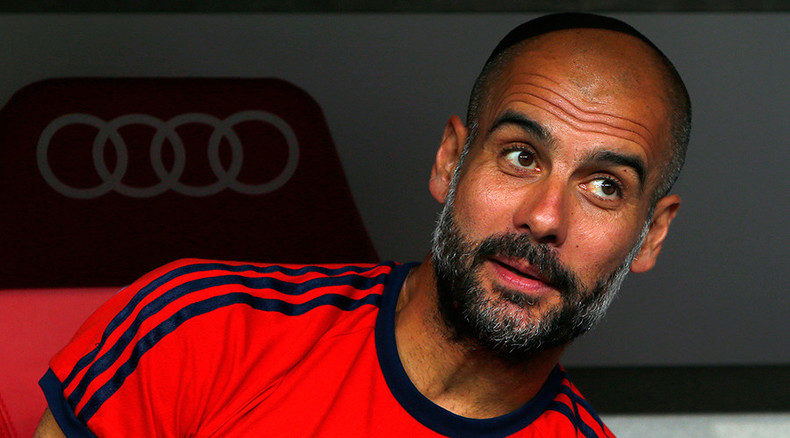 According to the reliable Spanish radio stations Cadena Copa, Bayern Munich manager Pep Guardiola has agreed a deal to take over at English side Manchester City next season.
Guardiola is in the third and final year of his deal at the Allianz Arena, with no negotiations taking place as yet to extend his time in Germany. Bayern chairman Karl-Heinz Rummenigge confirmed on Thursday that any discussions about next season would take place at the start of the winter break in December, which starts after the Hannover game on December 19.
"It is not planned to push back that date," said Rummenigge. "We have always said there will be a decision in 2015. I know that it's late, just days before Christmas. But the talks will be held after the Hannover match, and we'll then announce a decision."
Rummenigge could not be drawn on whether Guardiola would continue beyond the 2015-16 campaign, choosing instead to hint that Pep Guardiola was not irreplaceable.
"It always continues. There is no person in this world who can't be replaced at some point. That's the state of things. Players come, players go, and the same applies to coaches. They come and they go at one point," said Rummenigge.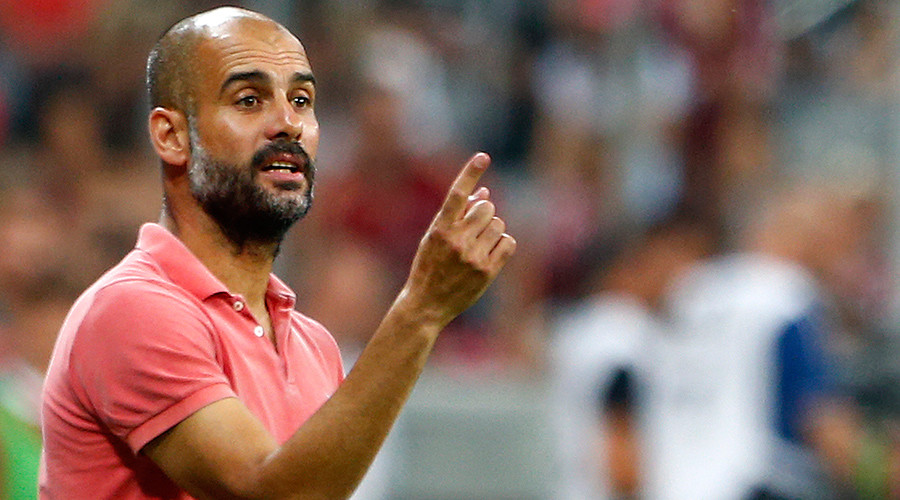 According to Cadena Copa, Guardiola is eager for a change and a move to Manchester City next summer has already been agreed. The presence of Chief Executive Ferran Soriano and the director of football Txiki Begiristain, at Manchester City, both former figures at Barcelona, has convinced the in-demand coach to move to the Etihad Stadium.
Guardiola has been a target for both Chelsea and Manchester United in recent years as well as Manchester City before he agreed to manage Bayern Munich in 2013, after taking a one-year sabbatical from the game in 2012 when left Barcelona.
City's current boss Manuel Pellegrini signed a new two-year contract with the English club in the summer, but his long-term position has never been assured due to heightened expectations from the club's owners.
The former Barcelona manager is widely acknowledged as one of the most illustrious coaches in the world game, with the tactician winning a momentous 14 trophies in four years at Camp Nou.
Guardiola has backed this up with two Bundesliga titles over the last two seasons, but is yet to win the Champions League with the German side.
Bayern would be expected to replace Guardiola with Carlo Ancelotti, who has previously managed AC Milan, Chelsea, Paris Saint-Germain and Real Madrid in a star-studded managerial career, winning the Champions League twice with Milan and once with Real Madrid.