Serbian outfit Red Star to abandon training camp in Turkey out of respect for Russia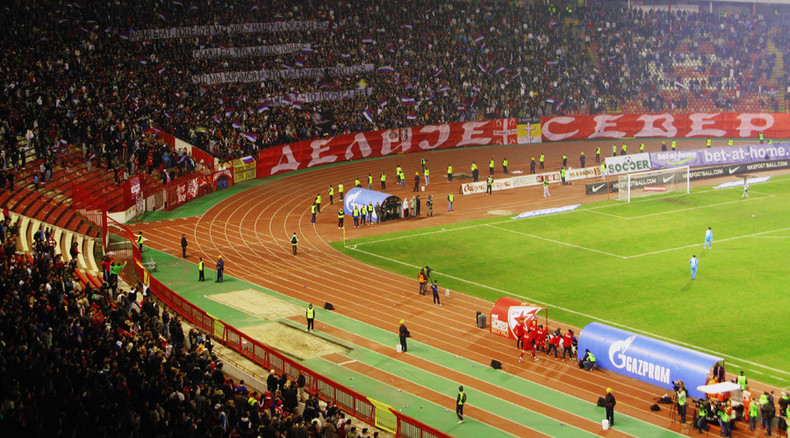 Serbian football club Red Star Belgrade is considering destinations other than Turkey for their January training camp, in a show of solidarity with Russia.
A director of Red Star Belgrade has confirmed that the Serbian club are looking for alternative destinations for a January training camp and will abandon plans to host it in Turkey.
A Russian Air Force bomber was shot out of the sky over Syrian air space earlier this week by Turkey, which has caused a major rift between Ankara and Moscow.
Read more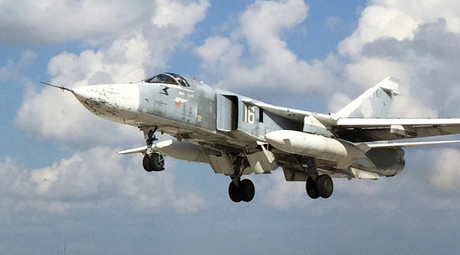 Turkey has been a popular venue for clubs to participate in January training camps in recent years, but in light of the international climate this is set to change.
It is expected that a number of Russian Premier League clubs, including Rostov and Ankar Perm, will change their plans to visit Turkey in January.
Red Star General Director Zvezdan Terzic said the Serbian SuperLiga leaders are looking for alternatives ahead of a training camp abroad early next year.
"We are considering turning to Cyprus, because we don't think it would be proper to go there (Turkey) after the latest incident that happened between Russia and Turkey," Terzic said.
The reasoning behind the move is thought to be respect for Russian President Vladimir Putin, who visited the Red Star Stadium while in Belgrade in 2011.