Unstoppable Warriors break record for best NBA start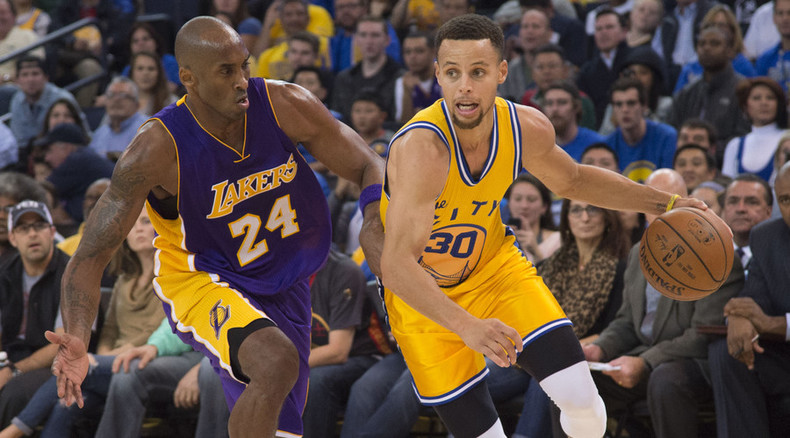 The Golden State Warriors have broken the record for the best start to a NBA season. The undefeated Warriors secured their 16th straight win on Tuesday by crushing the Los Angeles Lakers 111-77 in Oakland.
Point guard Stephen Curry posted 24 points as the Warriors eased past the 15-0 season starts made by Washington Capitols (1948/49) and Houston Rockets (1993/94).
The Lakers' 33-game winning streak set in 1971/72 is the next target for the Warriors, who will be favorites for each of the next twelve games. The Warriors are at 20 and counting, including the four wins they had to close the 2014-15 regular season. If the Warriors could run the streak to 32, the 33rd game would come on Christmas against the Cleveland Cavaliers.
The combined record of the nine teams they'll face before December 25 is 78-88, with only four of those teams currently holding a winning record – Eastern Conference outfits Charlotte, Toronto, Indiana and Boston.
While eight of those twelve games are on the road, Warriors boasted a league-best 28-13 last season, followed by 7-3 in the post-season and 7-0 so far this season. If they reach Christmas Day unscathed, they could face their biggest test against Cleveland.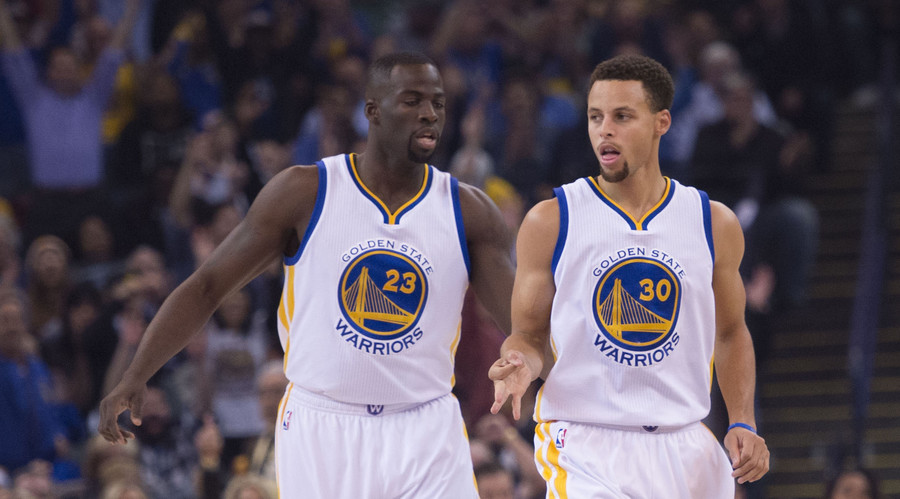 With potentially winnable match-ups against Sacramento, Dallas and Houston to follow, Warriors would have their chance to make history in early 2016 with home games against Denver and Charlotte.
Three sets of back-to-back fixtures ahead of December 25th will test Warriors' strength in depth, as will three stretches where they play three games in four nights, but Curry is proud of his team's achievements to date.
"We're trying to play at a high level every night," he said. "It's a pretty cool accomplishment to start the season 16-0 and do something that's never been done in NBA history. So we gotta keep it going. A lot of season left, but we're on the right track.
"A lot of players have played in this league, a lot of great teams and nobody has accomplished what this team has tonight. So we gotta be proud of those type of moments, and we'll celebrate a little bit and then look forward to Friday night."
Warriors next game is at Phoenix Suns on Friday November 27.