Russia guarantee heightened 2018 World Cup security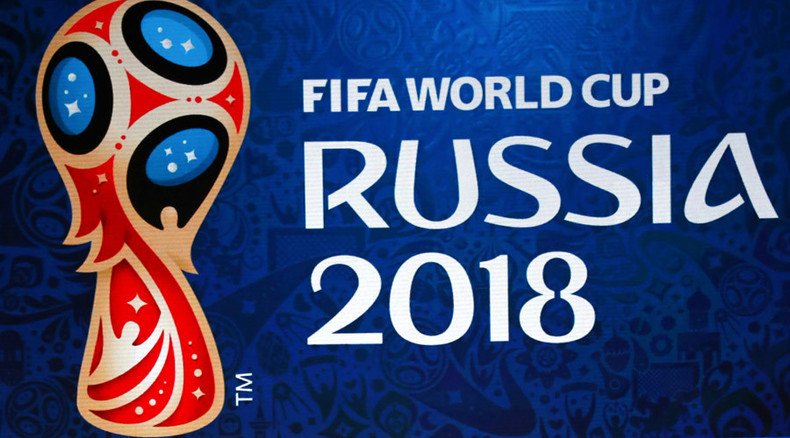 Security at the 2018 World Cup will be strengthened in the wake of this month's attacks in Paris. Russian Sports Minister Vitaly Mutko is planning tougher measures, which will be presented to a FIFA delegation during their visit on November 30.
Mutko says the governing body is satisfied with Russia's preparations for the tournament.
"We are looking forward to the great event," he said. "Today we've discussed in detail preparations for the World Cup with our colleagues. This is a joint project and we work as one team. We are grateful to all our FIFA colleagues."
Acting FIFA Secretary General Markus Kattner thanked Mutko and his team for their work, adding that it was always a pleasure to visit Russia.
"FIFA is a major organization and the World Cup is its biggest project," Mutko added. "Of course, we are planning to fulfill all obligations."
Mutko also confirmed Russia's budget for hosting the finals has been agreed and will remain unchanged: "The entire budget has been preserved - this is one of budget items protected by the government," he said.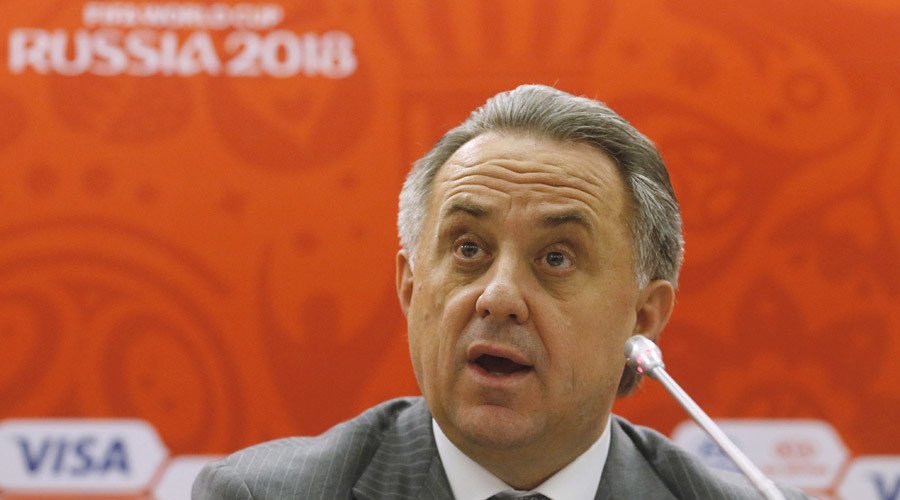 Russia introduced changes earlier this year to the program of preparations for the 2018 World Cup, reducing the number of pre-tournament training sites from 48 to 37, and cutting the capacity of two of the 12 stadiums being used by 22 percent.
Eleven cities will host the 2018 World Cup - Moscow, St. Petersburg, Sochi, Kazan, Saransk, Kaliningrad, Volgograd, Rostov-on-Don, Nizhny Novgorod, Yekaterinburg and Samara.
The tournament is scheduled to begin on June 14, 2018, with the final set to take place at Luzhniki Stadium in Moscow, on July 15.
You can share this story on social media: