Faultless! How Anna Kournikova & Maria Sharapova changed tennis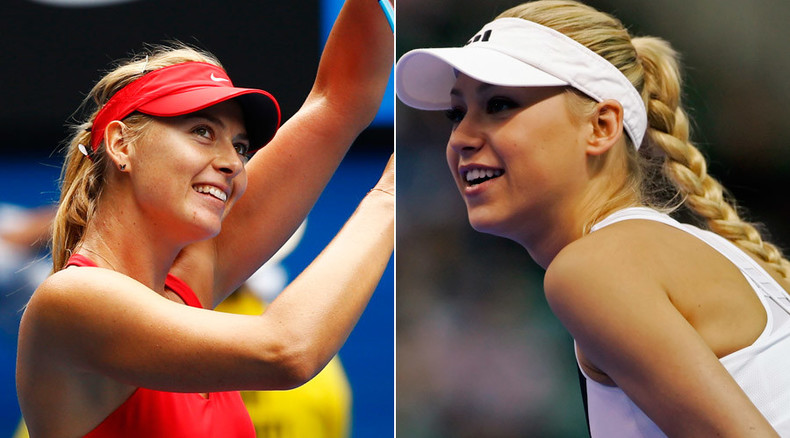 Russians Anna Kournikova and Maria Sharapova were the first modern superstars of women's tennis, taking it to new heights in the 21st century with sponsorship endorsements worth millions of dollars.
Before Kournikova and Sharapova, people used to see women's tennis as a lesser sport compared to the men's variant, which is typically much faster-paced and livelier. While players such as Martina Navratilova, Steffi Graff and Martina Hingis elevated the game to much higher places, it still wasn't equal to the dynamism of the men's game.
That was until these two tennis global megastars came along. Together, they have taken the game to dizzy heights, bringing in millions of sponsorship money and inspiring many girls to get into the sport, giving tennis exciting new talents.
In both instances, both were and are exemplary tennis players who brought a new style to the game. Both play aggressive baseline and power shots. Early on in her career, Sharapova was even labeled 'the new Kournikova'. However, this wasn't because they both hit a ball hard with the racket. Part of the reason they have changed the game is their looks. They've been able to secure sponsorship agreements with global brands because, to put it bluntly, they are beautiful women. In women's sports that attracts endorsements and coverage more than talent.
The sponsorship money the pair has been able to pull in is immense. Despite Serena Williams being the world No.1, Sharapova made $5 million more than Williams in earnings from June 2014 to June 2015, nothing to be sniffed at. Sharapova is also the world's highest paid female athlete, and is paid more than figures such as Peyton Manning ($27 million) and Wayne Rooney ($26.9 million).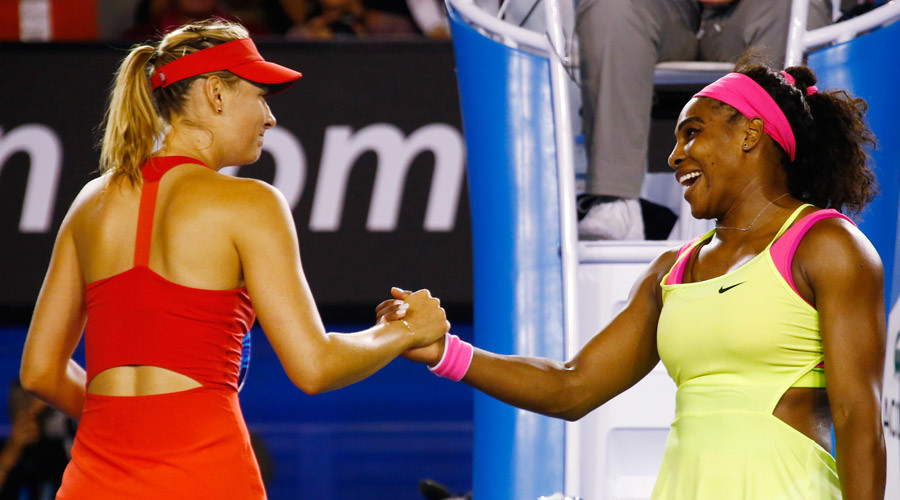 Meanwhile, in 2002, the height of Kournikova's career, she was making $10 million a year from sponsorship endorsements. That's staggering, especially when you consider she hadn't won a grand slam, and in 2002 made $515,000 in earnings from playing tennis. Once again, her beauty made her desirable around the world, so companies quickly signed her up to represent their brands and increase their own sales.
This has come to be known as the Kournikova effect: sportswomen making more in career earnings than they do winning tournaments. Li Na, winner of one grand slam, makes $15 million a year in sponsorship endorsements, which is more than she earns on the court. Sharapova, at $29 million, makes more than three times what she earns in winnings, and she's won five grand slams in her time.
Today, the women's game is almost on an equal footing with men's tennis in terms of popularity and viewing figures. Sharapova is a household name, along with male players such as Roger Federer and Rafael Nadal.