Why Jurgen Klopp should handle Steven Gerrard's 'return' to Liverpool with caution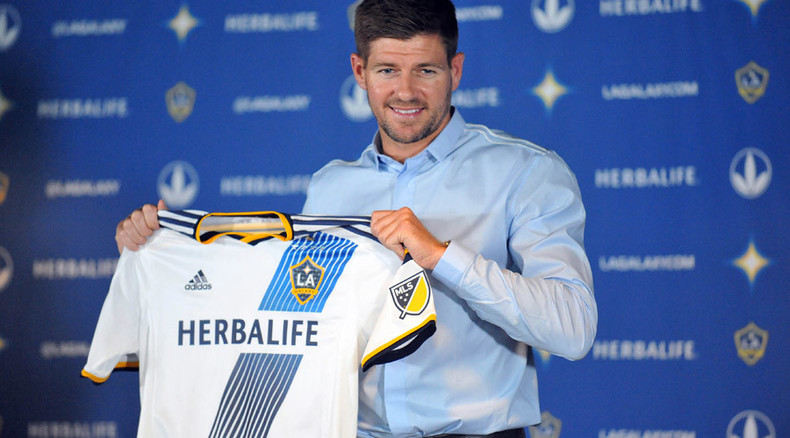 After 710 appearances spanning 17 years, and with 186 goals to his name, Liverpool legend Steven Gerrard is heading home from the LA Galaxy following the end of his MLS season. But could the former England captain's return upset the apple cart?
With the Galaxy seeing their season end prematurely following a 3-2 loss to Seattle in the MLS Cup playoffs, the squad has a good two-and-a-half months before the start of their first training camp in January, with Steven Gerrard taking advantage of the break to return home to Liverpool and his family.
His return to the place of his birth has, of course, cranked up the irrepressible rumor mill once more, with the chance of the 35-year-old pulling on the red jersey increasing with every mile he travels away from the US.
New Liverpool manager Jurgen Klopp has invited Gerrard to train with the players at their Melwood facilities, but crucially, there is no loan or transfer agreement, with Klopp seemingly ruling out a return to the pitch for the player.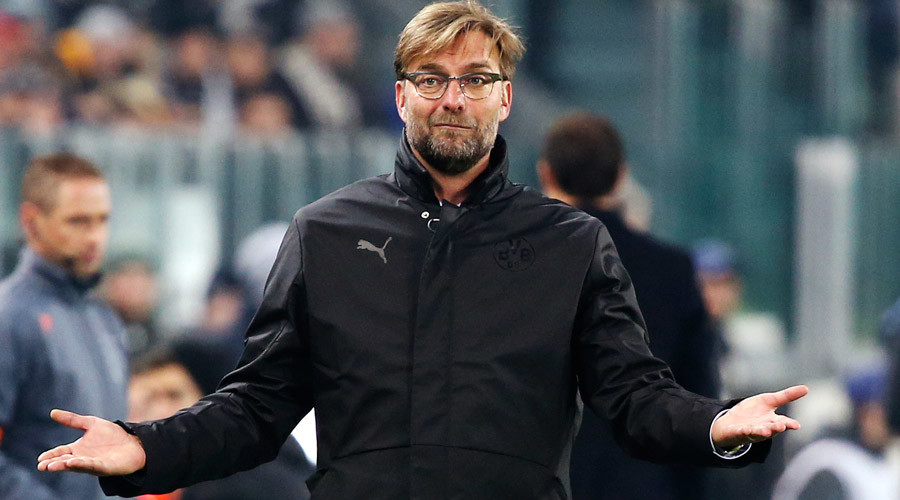 "If he's in Liverpool and wants to train ahead of next season in LA that's absolutely no problem. Nothing else," said Klopp. "He didn't ask [about playing] so I don't have to think about it."
However, English newspaper The Independent claimed on Thursday that Klopp would "assess Gerrard's playing situation" if and when the former captain arrives at Melwood, but surely he would be mad not to do so considering the midfielder's history at the club.
But Gerrard's return would mean a shift in power. New captain Jordan Henderson's stature would surely be undermined purely by Gerrard's presence in the dressing room, and the hugely emotional Liverpool faithful would demand playing time for their idol – a situation that proved to be one of the crucial nails in Brendan Rodgers' coffin in the months leading up to his sacking.

Klopp must be careful with Gerrard. Liverpool's 3-1 win at champion Chelsea on the weekend highlighted the German boss' impact in his short time at the club, with the Reds keeping a staunch backline after conceding so early on at Stamford Bridge, while turning defense into attack with confidence and swagger.
The 48-year-old turned sleeping giants Borussia Dortmund into Champions League finalists in a short space of time in his last role, and will want to continue to blow away the cobwebs of the old regime in Liverpool, and build a new-look side to challenge on all fronts.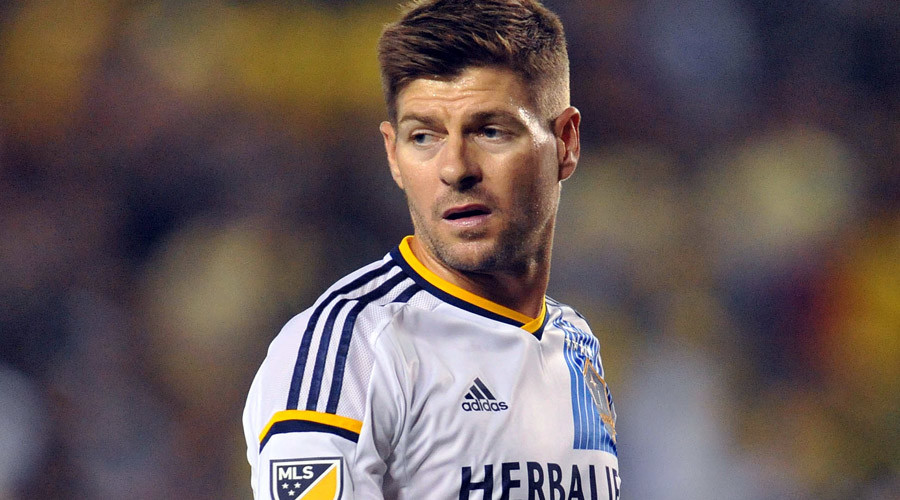 With Gerrard a glistening cobweb of nostalgia and days gone by, Klopp would do well not to be caught up in the question of whether the midfielder can/can't/should again play for his boyhood club.
The Liverpool boss seems to be taking things slowly for now, revealing today that he will "find something for Stevie" in due course, but rather than as a member of the playing staff, his words seem to suggest a hierarchical role within the club, which would tie in to Gerrard's hint that he could retire in 2016.