Not cricket? Chris Cairns match fixing allegations - 10 key facts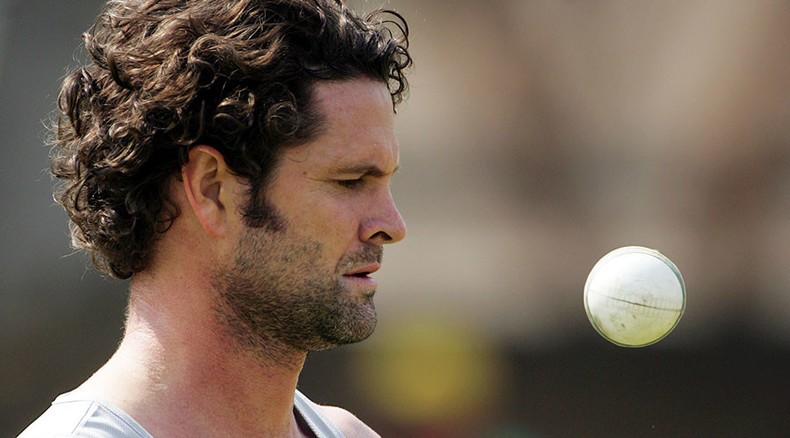 Chris Cairns is one of the best cricket all-rounders New Zealand has ever produced. Able to win a game with either bat or ball, Cairns' career was a mix of brilliance and controversy.
The former NZ captain is currently standing trial in the UK accused of match-fixing. Here are 10 key facts about the case.
1. The prosecution case
Cairns is alleged to have persuaded New Zealand international Lou Vincent to underperform in four matches when the pair played for Chandigarh Lions in the Indian Cricket League in 2008, and later tried to recruit current captain Brendon McCullum to become involved in corruption, telling him he could make between $70,000-$150,000 per game. Vincent was banned for life in 2014 after admitting match-fixing.
2. Aware of the risks
The first time Cairns knew his name was linked to corruption was when a television commentator told him in the middle of a Test match. He remembers how Stephen Fleming reported a match-fixing approach in 1999 and said his former captain was "beyond reproach." Cairns said the position around fixing approaches was clear – report to the authorities or "you were in trouble."
3. In need of the money?
It has been said that Cairns is a man with limited financial resources. Around 2002, he was paid $75,000 a year by New Zealand Cricket, and has been involved in a series of businesses – sports statistics, the diamond trade, real estate and a private television venture – without much success.
4. Denial of friendship
Vincent joined Chandigarh Lions in 2008 and Cairns said the former Black Cap was "not in the friend category." He said: "There's a misconception around how sports people are close. You see the euphoria, the hugs, but it's a workplace environment." Vincent said Cairns recruited him to underperform, a claim he denies.
5. A gambling culture
Cairns admits there were frequent opportunities to earn money outside of the game. He agreed he may have explained to McCullum how spread betting worked by using a pen and paper, but described the New Zealand captain as an "adept poker player" and gambler on horses. "Brendon was not a shrinking violet," Cairns said. "He's not the sort of person you have to explain the ins and outs of gambling."
6. ICL departure
The all-rounder was dismissed from the Indian Cricket League in October 2008, but not for match-fixing. He went on to regularly enjoy social occasions with New Zealand players, including invitations into the dressing room, and also played golf with McCullum, Daniel Vettori and New Zealand coach Mark Greatbatch.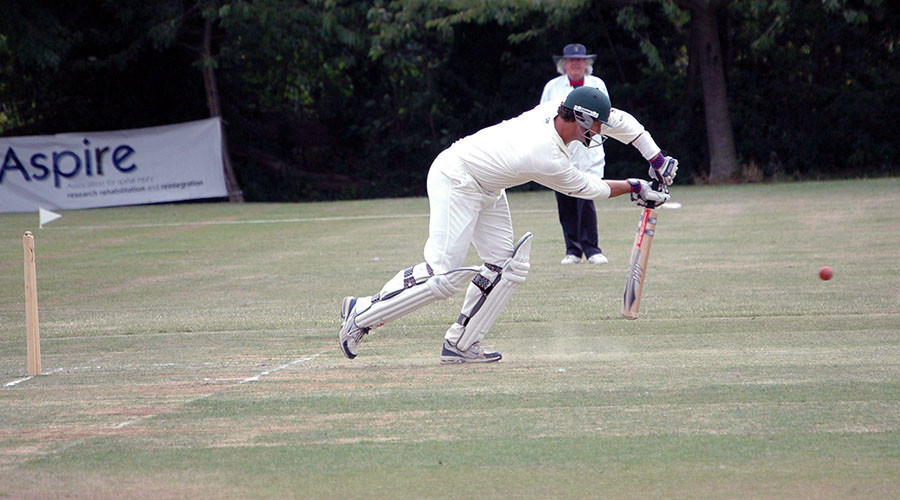 7. Twitter case victory
Cairns was awarded £90,000 in damages in 2012 after successfully suing Lalit Modi for accusing him of involvement in corruption. The former chairman of the IPL made the allegations on Twitter, but it was found he had "singularly failed" to provide any reliable evidence that Cairns was involved in match-fixing.
8. Co-defendant on the spot
It is alleged that Cairns lied under oath during the Twitter case when he said he'd "never" cheated at cricket. Lawyer Andrew Fitch-Holland is said to have sought a false statement from Vincent to support his client during the trial, but denies the claim arguing he had been set up by the "surreptitious" call and that Vincent was "a corrupt man" out to extort money from Cairns.
9. Why such a long delay?
McCullum has said Cairns approached him twice about spot-fixing in 2008 – in a Kolkata hotel in India, then in a Worcester cafe when he was on a New Zealand tour of England. McCullum took nearly three years to report the two alleged approaches, a delay that Cairns' lawyer Orlando Pownall has made a great deal of.
10. Tough times
The ongoing legal battle has led to Cairns seeking alternative employment to make ends meet. Driving trucks and cleaning bus shelters could be argued to be a major comedown from top-level cricket, but former teammate Dion Nash said Cairns is doing what he can to support his family: "He's trying really hard – he's not moping around, he's showing guts and doing hard work. All I can do is support him, but as a friend it is really hard to watch his name being dragged through the mud. He's a champion guy and will come through this stronger."