French PM offers FC Barcelona chance to play in France if Catalonia independent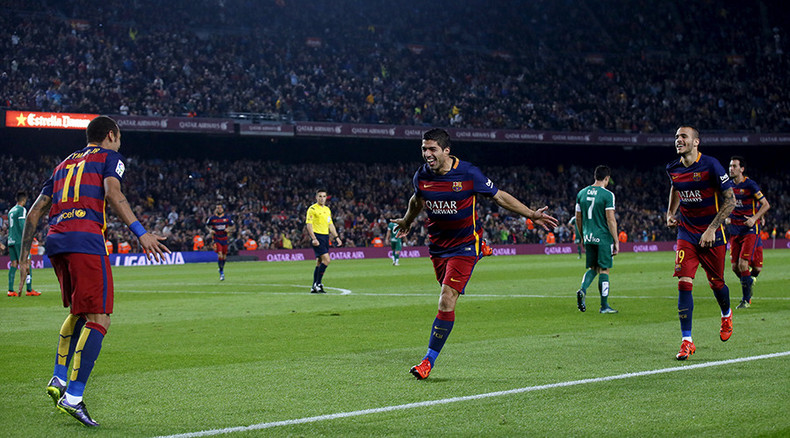 While Catalan independence would be a dream for millions, doubts surround the future of their football team, FC Barcelona, which would be booted out of the Spanish League. However, the French Prime Minister believes he has the perfect solution.
Manuel Valls, who is also a big Barcelona fan and was actually born in the city, wants to invite the Catalan giants to play in the French top division, Ligue 1, if they are ever forced to quit La Liga in Spain.
"Monaco play in Ligue One, so why not Barcelona?" Valls said, speaking to Journal du Dimanche. "I'm a huge football fan, a Barca fan. They're in my blood. France knows it and they ask me about it on the streets."
Valls was referring to FC Monaco, which is owned by Russian billionaire Dmitry Rybolovlev. Despite the principality not being a part of France, the team is still allowed to play in Ligue 1.
Barcelona's fans have been some of the staunchest supporters of a move towards independence from Spain, while Catalan flags make regular appearances at the team's games at the Camp Nou stadium.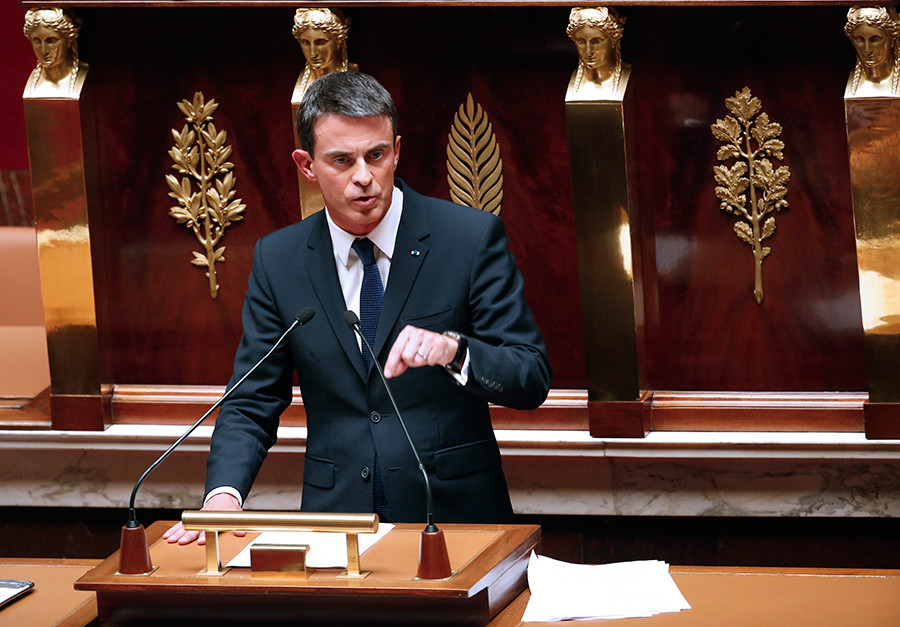 However, the bosses of the Spanish league say that if Catalonia does achieve independence, it will have to find somewhere else to play.
"They couldn't play in the league. The law prohibits it," said Javier Tebas, the president of Spain's LFP professional football league. He also warned about the future of Spanish football on his Twitter account if Barcelona were to leave. "If Spain breaks apart, the league breaks apart. Let's hope we don't arrive at that absurd situation."
Critics say the Spanish authorities are digging their heels in to scare Catalan independence voters. They say that Spain already allows clubs from neighboring Andorra to compete in its league.
If Barcelona were to depart the Spanish league, this would lead to a significant drop in earnings for the Spanish football authorities. The Catalan giants are one of the biggest clubs of any sport in the world, with star players like Lionel Messi, Luis Suarez and Neymar on their books.
On October 22, FC Barcelona announced it had made a record turnover of €608 million (US$672 million), helped by winning the UEFA Champions League last season.
LISTEN MORE: