10 important questions about getting a university education in Russia
Published time: 11 Oct, 2018 11:39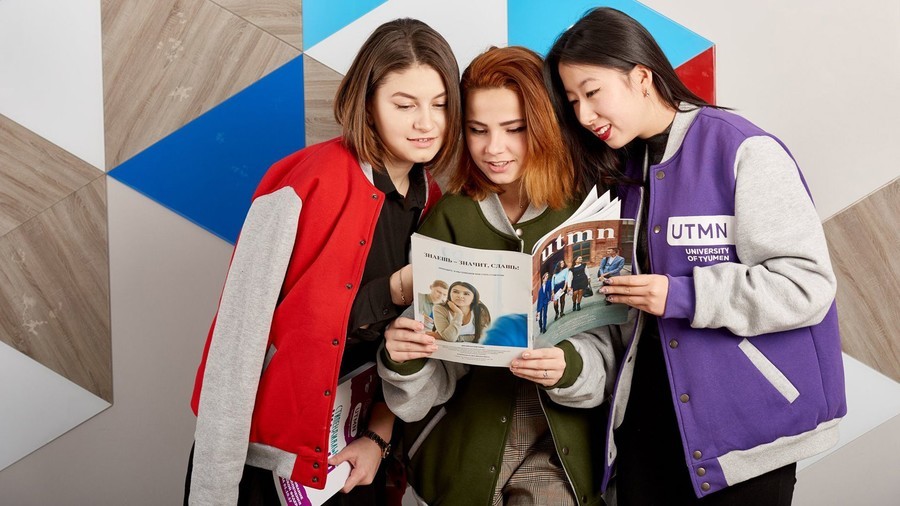 The prospect of studying in Russia often strikes the fear into students, but rest assured - our country has so much to offer. Read on to find out why you'll never regret getting an education here.
1. Russia is so far away. Is it safe there anyway? And what about crime?
The Russian mafia, criminal groups and other outcasts on the fringes of society - all this was left behind in the turbulent 1990s. Today's Russia is a safe European country with about 190 nationalities living side by side. And with 746,000 police officers, you should feel pretty secure.
According to statistics, for decades the level of violent crime in Russia and the US has been very similar, and for some types of crime - for example, rape or gun crime - Russia has proved to be safer than the US. So overall Russia is no less safe than Europe, and actually safer than the US.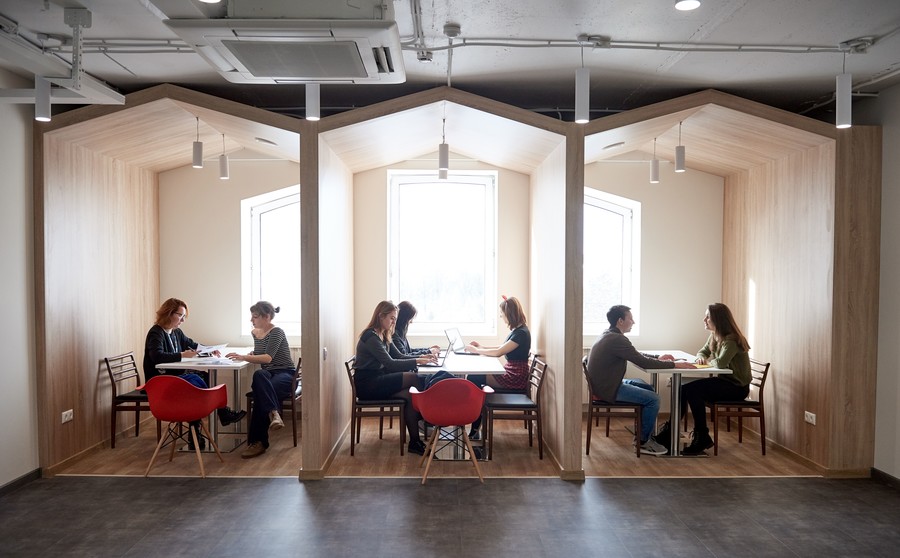 Last year about 273,000 foreigners enrolled in Russian universities, and thousands more choose Russia to study Ph.D. programs, short-term educational programs, and for scientific research.
2. But I've heard that Russian education leaves much to be desired. Is this true?
This is not true. In Russia a university education is valued very highly and more than half of its citizens (56 percent) aged between 25 and 64 have university degrees. You can get a high-quality and affordable education nationwide, not just in the two major cities, Moscow and St. Petersburg.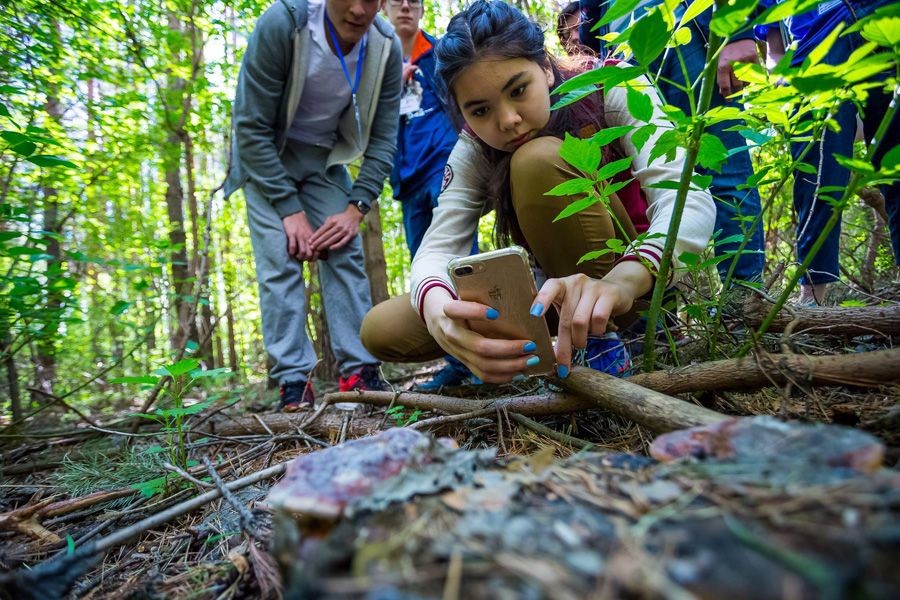 For example, one of the country's leading higher educational establishments, in partnership with which we wrote this text, is the University of Tyumen ( UTMN ) in Siberia. More than 400 students from all over the world do their bachelor's, master's, and Ph.D. programs here.
The university collaborates with foreign lecturers and transnational corporations like Schlumberger and Google, and Russian giants like SIBUR Holding, Integra, BKE, and many others.
3. Is a Russian university degree recognized abroad?
In most cases, yes. However, this really depends on the rules of the country you live in. There's no universal agreement that automatically recognizes a Russian diploma. In some countries a graduate has to officially confirm their educational qualifications, while in others there's no such requirement, and this is decided by the university.
Nevertheless, it is a good idea for a Russian university to be able to issue the European diploma supplement (devised by the Council of Europe, the European Commission and Unesco). This gives certain advantages: the supplement is recognized by foreign universities and employers, and doesn't need to be certified or translated. UTMN provides this document.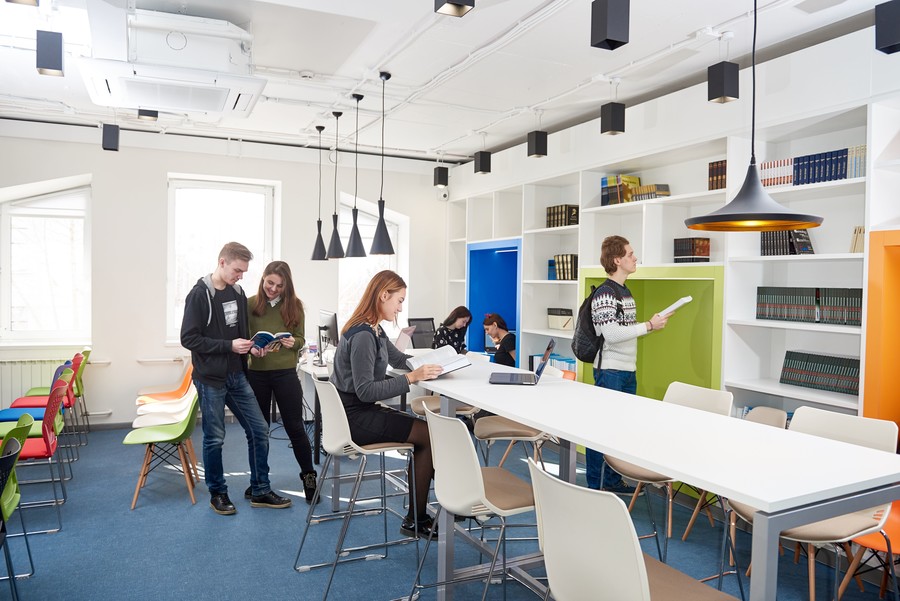 On the whole, the Russian higher education system is similar to the European one: it is based on the traditional Bologna Process and represents a balanced model consisting of theoretical lectures, practical seminars, and research.
Furthermore, Russian universities work closely with European universities on the dual degree program. For instance, UTMN cooperates with the University of Strasbourg (France), University of Nordland (Norway), and other universities. This means that a student graduates simultaneously with two degrees - one from UTMN and one from a corresponding partner university.
4. But will it be more expensive than sending my children to a university at home?
One of the advantages of a Russian education is its cost. Education in Russia is not at all expensive compared with European countries or the US. On average, tuition fees are between $1,500 and $4,100 a year depending on the program - this is exactly the price range of UTMN courses.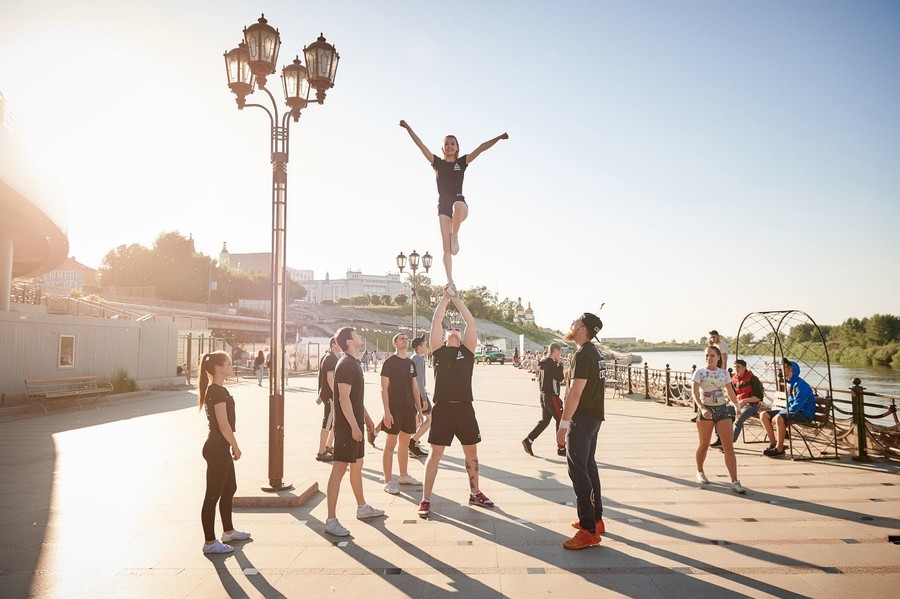 Why so cheap? As we have said above, Russia respects a higher education and seeks to make it as affordable as possible. And what is even better than an inexpensive education? A free education. And there is such an opportunity for gifted students, who can apply for a Russian Government Scholarship. Those who pass the test will have all their tuition fees paid for and receive a monthly allowance. Ph.D. students can apply for a Talent++ Scholarship (which fully covers tuition fees and includes a monthly allowance of about $500). Both types of grant are available for courses at UTMN.
5. What can one study in Russia?
Historically, technical and IT education is strong in Russia, as well as languages. Such qualified specialists are in high demand both at home and abroad. Therefore many universities, UTMN included, put much focus on the development of their own programs in mechatronics and robotics, IT, information security, economics, and professional knowledge of languages.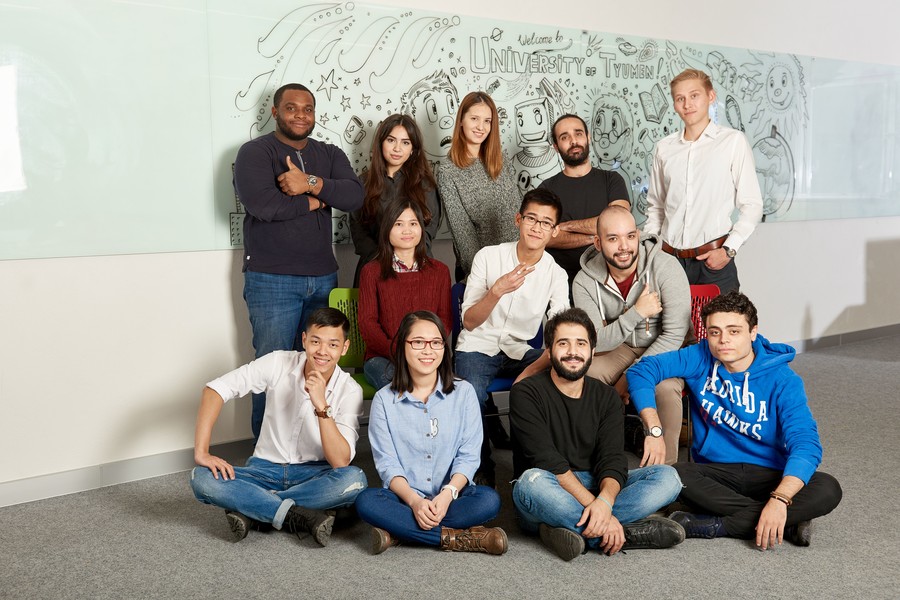 Biology is another important direction - particularly institutes that specialize in global issues of biosecurity, for example UTMN's Institute of Environmental and Agricultural Biology. It has world-class laboratories where leading Russian and foreign researchers work.
The majority of creative courses offer modern interdisciplinary studies in media communications programs and modern digital culture with a free choice of courses.
6. Where to go?
Often foreigners are oriented towards the most popular cities and universities with "well-known" names, thinking that they will get the best there. In reality, a lesser-known university will have lower competition for places and offer no worse an education.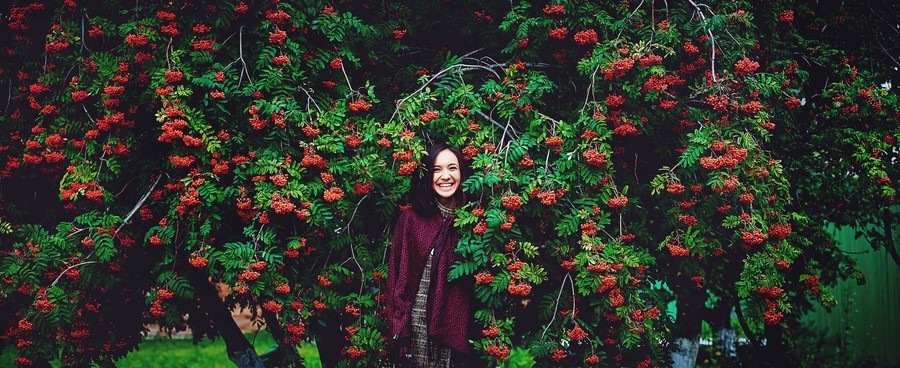 This especially applies to the universities participating in Project 5-100 (its goal is for at least five Russian universities to be among the world's top 100 universities by 2020). All universities taking part in the project are now competing to attract students by creating tangible competitive advantages. So, if you are looking for a truly ultramodern international experience, go to Siberia, to the University of Tyumen (2,000 km east of Moscow). Tyumen is a compact European-style city with developed infrastructure and comfortable conditions.
7. To Siberia!? But it has a harsh climate!
Come on, forget all the stereotypes.
Russia has four climatic zones and some remote regions do indeed have extreme conditions. This is true. But it doesn't apply to Siberia where average winter temperatures do not usually go below -20 °C (although for a few days you may have to put on several layers of clothing) and summer can be sultry - above 30 °C.
And more than 20 years have passed since the days of empty shelves in the stores. Tyumen is a modern city with numerous supermarkets, coffee shops, farmers' markets, and shopping centers (and there are no bears prowling the streets).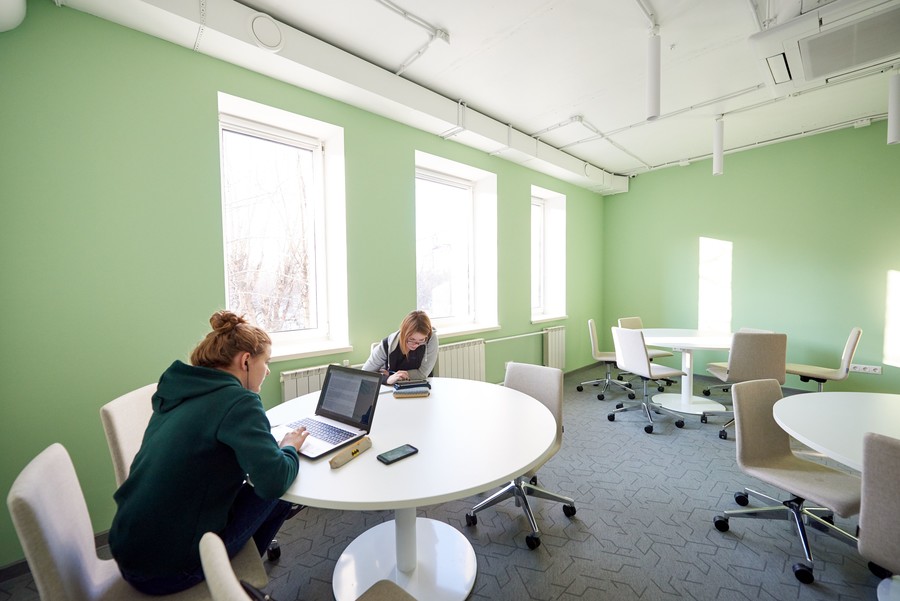 Almost 800,000 people live here. The city is one of Russia's 20 biggest cities and continues to grow and develop. It is known as "Siberia's oil capital" owing to the region's many oil deposits, and for the past several years in a row Tyumen has been ranked the best Russian city in terms of quality of life.
8. Where do students live?
The university provides inexpensive (just $10-15 a month) dormitories on its modern gated campus, within walking distance of the university lecture halls. If desired, students don't have to leave the university premises at all - they will find everything they need for everyday living there (look at this), including fast and omnipresent Wi-Fi and a cheap mobile phone connection, so that parents can get in touch with their kids 24/7. However, we would recommend that students venture further afield on weekends or during holidays. There are many options where they can go in a group to see real Russia.
9. With whom will my child socialize? He doesn't speak Russian.
Many students speak English, at the very least. But Russian is not a problem either: Most of UTMN's 400 foreign students didn't speak Russian when they arrived at the university. They are learning it directly at university, attending intensive Russian language courses.
10. Well, sounds interesting. When should I start preparing?
If you want to compete for a free education and student grants, you'd better start now.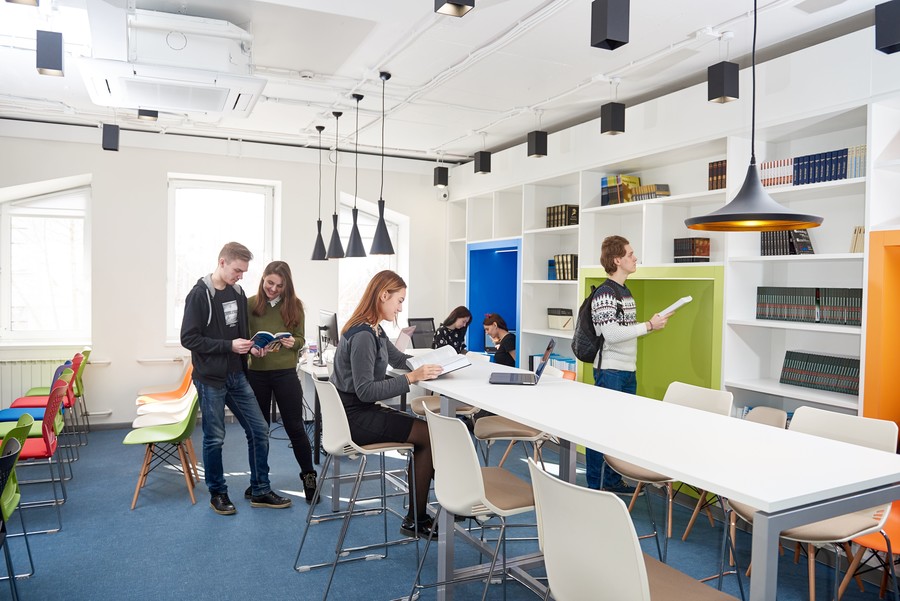 Enrolment for the next academic year is already underway, and you can send in your application. It is easy, there are no elaborate bureaucratic procedures, and you can do it online.
Choose your program ( here), fill in the online application, and wait for the university to get back to you. You can sit all your entrance exams before you arrive in Tyumen.
Yekaterina Sinelschikova