Ghost war: The sale of Alstom to General Electric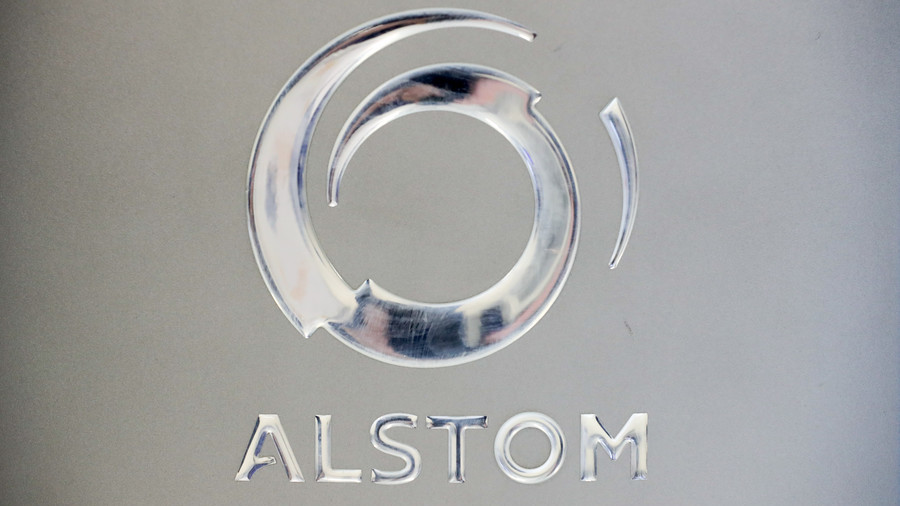 On April 24, 2014, the French government was unexpectedly informed of the sale of Alstom's power division representing 75% of the group's overall business.
After two months of relentless political battle, Minister of Economy Arnaud Montebourg managed to obtain a deal safeguarding French interests.
However, there remain a few twilight zones: arrests in the United States, cases of corruption and conflicts of interests have sealed a deal that seems rather unclear and raises the broader issue of French national energy and military independence.
Due to copyright restrictions, this video can only be viewed on RT's live feed. Time of broadcast is available on RT's schedule page.