Ukrainian president deepens divisions with Russia with new holiday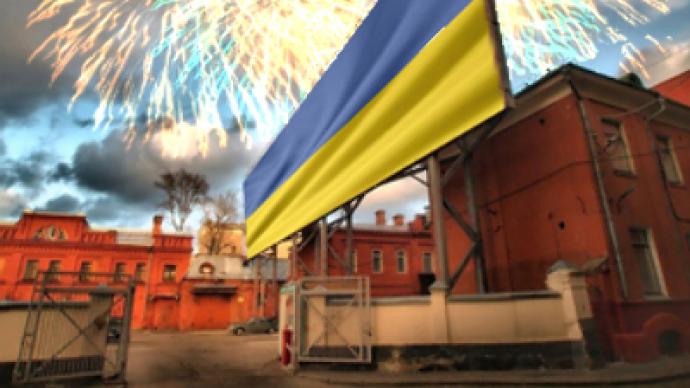 Ukrainian President Viktor Yushchenko signed a decree on Thursday to establish a holiday dedicated to Ukrainian soldiers who fought during WWI on the side of the Austro-Hungarian Empire against Russia.
Viktor Yushchenko said that a celebration is to be planned within two months and to mark the 95th anniversary of Ukraine's victory with mass gatherings and symposiums. Moreover, the president has ordered the production of special postage stamps and envelopes, to organize exhibitions, to broadcast a special documentary and to give the names of the fallen soldiers to certain streets, avenues, military bases and academies.
Boris Gryzlov, Russian State Duma speaker, claimed the new decree was another one unfriendly step in Russian-Ukrainian relations. "We are united by age-old historical and cultural ties. All of us saw the countrywide support of Ukrainians for Orthodoxy during the visit of Patriarch of Moscow and All Russia Kirill to Ukraine," Gryzlov said.
"There are enough common milestone events and victories in the history of Russia and Ukraine," he added.
It is not the first time Ukraine has established such a holiday. In July of 2009, the country celebrated the "Konotop Massacre" – one of the battles of The Russo-Polish war in 1654-1667 – which was marked as a Ukrainian victory and a defeat of Russians.
In January of 2009, Ukrainians marked the 100th anniversary of the birth of Ukrainian nationalist leader Stepan Bandera, whose army collaborated with the Nazis during WWII. In 2008, participants of the march dedicated to the 99th anniversary demanded that Bandera be granted the status of Ukrainian hero.
You can share this story on social media: