'Increasing evidence West provides Syrian opposition with weapons'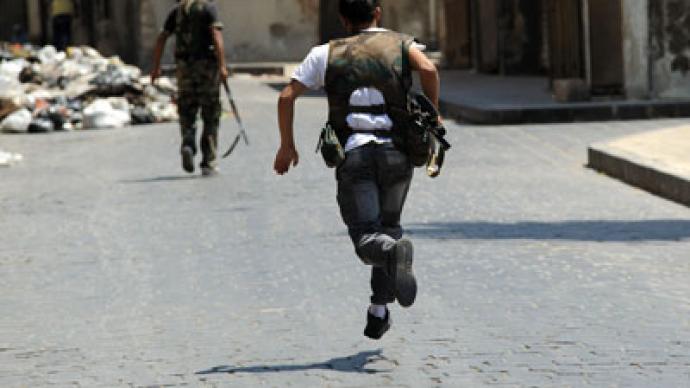 There is growing evidence the Syrian opposition is being "massively" supplied with Western-made weapons via third countries, says a senior Russian diplomat.
"I wonder, how in these circumstances our Western partners, advocating for sanctions against Syria, want them to be honestly implemented," Russia's Deputy Foreign Minister Gennady Gatilov wrote on his twitter micro-blog on Monday.It has been reported British and German spy intelligence on Syrian government troop movements was shared with rebels to help them attack government forces. Meanwhile, Moscow has been repeatedly accused of supporting President Bashar Assad and "supplying" the government with weapons. Russia categorically rejects the accusations. Foreign Minister Sergey Lavrov stressed that Russia is not signing any new arms deals with Syria. In an interview with Sky News Arabia the top diplomat was asked whether the country would "continue shipping weapons" to the Arab Republic."Let's be frank, we are talking about the weapons that were bought from the Soviet Union. We have said many times that we fulfilled old contracts. No new ones are made," Lavrov underlined, as cited on the ministry's website.
You can share this story on social media: