Russia suspects US data transparency plans will not cover missile defense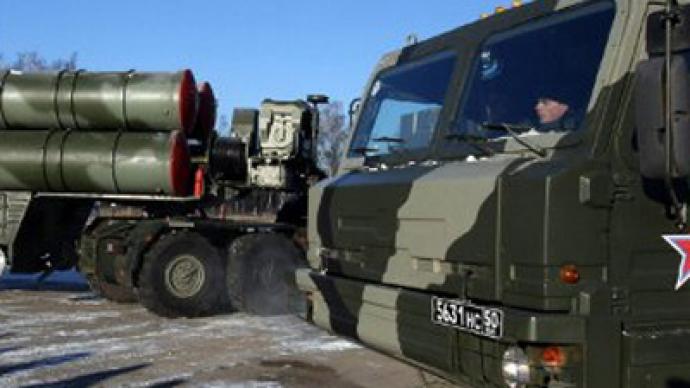 The head of the Russian Defense Ministry's International Cooperation Department says, so far there are no way to exchange confidential data on missile defense between Russia and the US.
Sergey Koshelev told the RIA-Novosti news agency that the US Senate ratified the Russian-US treaty on strategic offensive weapons under condition the US administration passes no sensible data on missile defense to Russia under any circumstances.Nevertheless, the US is offering to sign a defense technology agreement with Russia that includes a part on information exchange, the official added."For a long time they are pushing us to finish the work on this document, the talks on which started as long as ten years ago, by assuring that its signing would ensure greater transparencyin military relations. But considering the US Senate position this would hardly affect the missile defense sphere," the agency quoted Koshelev as saying.The top military official also explained that it was impossible to successfully test a missile or an anti-missile system without it being detected by national observation systems. "Any missile gives out telemetry and this is an open telemetry. It can be deciphered by Russia as well as by other countries. This is why we will always have an understanding of what is being tested," he said.At the same time, Koshelev noted the expert contacts on missile defense between Russia and US were continuing despite of the fact that it was impossible to hold the Russia-NATO summit in Chicago. He added that US efforts to develop missile defense and the development of strategic offensive weapons were strongly linked and this also affected the dialogue.
You can share this story on social media: