Russians want officials to report expenses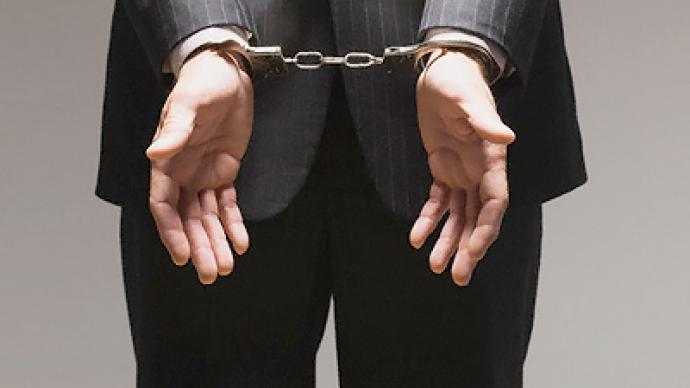 Most Russians believe that state officials should declare their expenses along with revenues, an initiative put forward by Prime Minister Vladimir Putin in March.
According to a poll conducted by the All-Russia Center for Public Opinion Studies (VTSIOM), 67% of those surveyed support Putin's proposal for two main reasons. Almost half (48%) think that the measure will "actually help reveal discrepancies in the amount of revenues and expenses and curb corruption. A lower percentage (22%), simply consider it "fair to know how officials live". While nine per cent say that "it is high time to do so because the officials are too well-off".Twenty-three per cent of those who took part in the representative survey in 46 Russian regions say they do not have any opinion about fighting corruption by such means. And only 6% do not support Putin's initiative because they are either convinced the step will not bring any results – "Officials will always find a loophole and nobody will provide truthful information" or they believe it to be "populism". Among those who support the proposal in principle, there is no unanimity though as to whether the measure will work. Half of them are inclined to say that it is "rather efficient", the other half, on the contrary, are skeptical saying it is "rather inefficient". Putin put forward the initiative in early March during a United Russia convention in Bryansk in Central Russia. Back then he said that "a person who took up politics should be transparent". A month later he said that "the public responded positively" to it. Putin then ordered the government to prepare a draft law on the issue.The Cabinet head is not the first to touch upon the problem. The question was discussed in the lower house, the State Duma, back in 2008, when president Dmitry Medvedev submitted a new anti-corruption bill, which became law the same year.
You can share this story on social media: