United Russia to watch fuel prices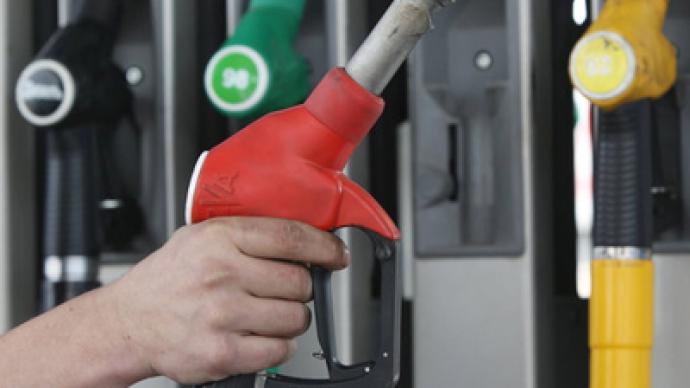 The United Russia majority party will monitor the situation with energy prices on the domestic market, according to parliamentary speaker Boris Gryzlov.
Some Russian regions have suffered from a shortage of fuel and increasing gasoline prices. The Energy Ministry believes this is linked to the rise in exports of oil products by 67 per cent and to the fact that large oil companies withhold their stocks.  "If necessary, deputies will quickly adopt the needed legislation to defend the people's interests," Gryzlov told journalists on Friday, adding that rising prices are causing great concerns among Russians. "The main thing now is not to allow fuel deficit in any of the regions," he believes. "And there are no grounds for it, our country is a world leader in oil extraction and has all possibilities for its processing." He reminded that last year Russia processed 250 million tons of oil, almost half of the total amount extracted, and only 126.6 million tons were exported abroad. On Thursday, Prime Minister Vladimir Putin instructed the Energy Ministry to prepare their proposals for the increase of export duties on gasoline and reduction of MET and excise taxes. "So the measures Vladimir Putin suggested are absolutely justified," Gryzlov said. He added that it is essential to control retail prices on gasoline.
You can share this story on social media: