Medvedev unveils ambitious fuel and energy plans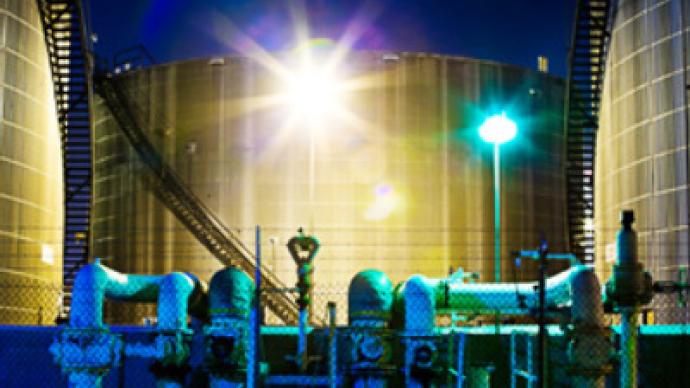 Russian President Dmitry Medvedev has outlined a new agenda for fuel and energy in which he calls for greater investment, modernization and future technologies development.
Medvedev said in Omsk on Friday that "conditions must be created for investments into new power generating facilities."
"The issue on the agenda is transition to a new method of tariff control in the sphere of power transmission starting from 2011."
"We need an effective incentive to increasing investment and innovation activities in the fuel and energy complex for the development of new fields."
The president said tax system changes and an overall overhaul of the control system will be required.
"I believe that proposals must be drafted here for export taxes applicable to all enterprises that have to operate in rigorous conditions."
The Russian president also touched on the need for more efficient use of resources.
"Secondly, modernization must be speeded up of the existing oil refineries and new ones created, and measures taken to arrange for the production of high quality and competitive oil products matching the world standards. This must be a priority for all of our major companies."
Earlier in the day, Medvedev was in Kemerovo to watch the start-up of the first coalbed methane production unit. Along with the President, Kemerovo Governer Aman Tuleyev was on hand and promoted the use of methane.
"Russia is creating a new high-tech industry. We develop methane, which is the enemy of coal miners, into a business that can be efficiently used to satisfy growing global demand for energy resources."
Gazprom has also invested money into methane and has estimated the volume in the Kuzbass coal basin in Kemerovo region to exceed 13 trillion cubic meters, which amounts to about a fourth of all Russia's reserves.
You can share this story on social media: