Ukraine parliament ousts FM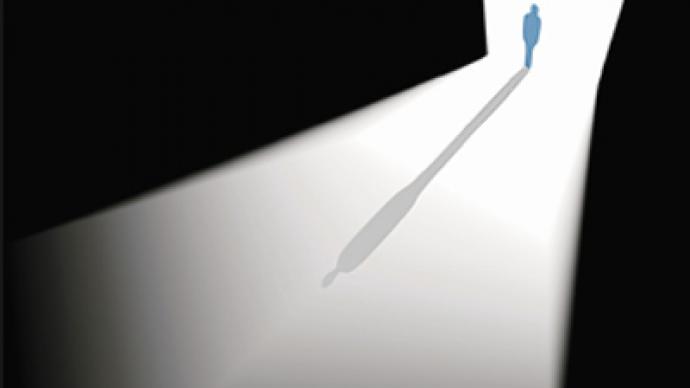 The Ukrainian parliament has decided to retire the foreign minister Vladimir Ogryzko, blaming him for damaging Ukraine's relations with Russia and the inability to protect the country's interests.
The bill sponsored by opposition Party of Regions and the Communist Party was voted on Tuesday. The bill needed 226 votes to pass and received 250. This follows two weeks of calls for Ogryzko's retirement.
The deputies blame him of hurting Ukraine's relations with Russia. Two weeks ago the foreign minister became the central figure of a scandal after he threatened to expel Viktor Chernomyrdin, Russia's ambassador to Kiev.
Ogryzko was also blamed for his handling of a territorial dispute with Romania, which was settled last month by the UN International Court of Justice. The court ruling was a compromise between the claims of the two countries, and Ukraine's foreign ministry praised its decision. The opposition sees it as a betrayal of national interests.
Commenting on the voting, Ogryzko said he was not surprised by the result. He lashed out at the deputies saying Ukraine was 'always ruled by those it does not need', cites him RBC Ukraine agency.
President Yushchenko called the dismissal of the foreign minister badly timed, according to his spokesperson Irina Vannikova. He said the deputies from the block of Prime Minister Yulia Timoshenko, who voted for firing Orgyzko, had violated earlier agreements on a 'political truce', reports UNIAN news agency.
Andrey Portnov, one of the deputies referred to as violators by the president, said the faction as a whole didn't plan to support the resignation, but several members including him went against the majority.
Meanwhile, parliamentary speaker Arseny Yatsenyuk believes the decision has no legal power. He told Novosti-Ukraina news agency that voting on the resignation of a cabinet minister could only be initiated by the president.
"I see no legal grounds for the resignation of the foreign minister now," he said.
Ukraine-Romania maritime border dispute
The two neighbouring countries have clashed in a dispute over their maritime border for several years. Ukraine said the land called Snake Island in the Black Sea was an island and thus claimed the continental shelf around it as Ukrainian territory. The shelf was found to be rich in oil and gas several years ago. Romania said the land was just a cliff and thus could not be considered when determining the border.
On February 3, 2009, a ruling of the International Court of Justice set the border roughly between the claims suggested by the parties.
You can share this story on social media: