Blame Russia!…. In Russian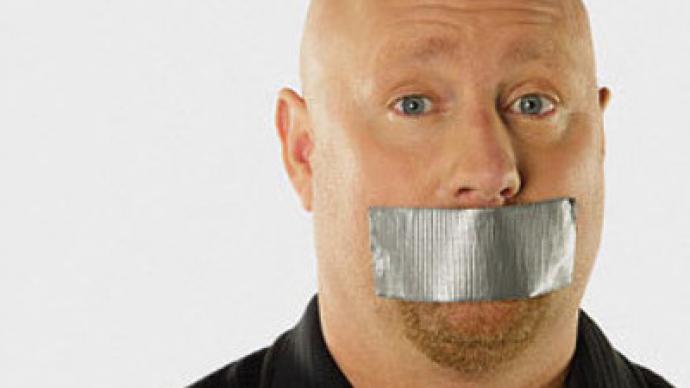 Georgian foreign minister praised Ukrainian counterpart for helping fight against Russia in Ossetian war… in Russian.
Georgian Foreign Minister Grigol Vashnadze awarded his counterpart, Vladimir Ogryzko and his deputy, Konstantin Eleev, with the Order of Honour. The Ukrainian officials received the honour for their actions during the military conflict in South Ossetia.
Vashnadze said the award was for 'the heroism and personal courage they've shown during the August war,' the Ukrainian news website Korrespondent.net reports.
In an ironic twist, the diplomats chose to speak in Russian during their joint press conference. The Ukrainian Foreign Minister explained that this was 'to save time'.
In August 2008, Georgia launched an attack against its breakaway region, killing civilians and Russian peacekeepers. Russia intervened, as many countries accused Moscow of brutal aggression and sided with Georgia in the conflict. Ukraine was one of the most vocal supporters of Georgia.
Officially, Kiev's support was purely moral and diplomatic. However, Russia accused Ukraine of supplying weapons and military specialists, which official Kiev strongly denied. An investigation by Ukraine's parliament, however, showed the supply of weapons to Georgia was suspect.
Whatever the heroic deeds of the Ukrainian officials were, Georgia, according to Vashnadze, 'will never forget them'.
Georgia's top diplomat is visiting Ukraine to discuss how they can assist each other in reaching the goals that the two countries share – membership in the EU and NATO.
You can share this story on social media: