Russian gang convicted of coup attempt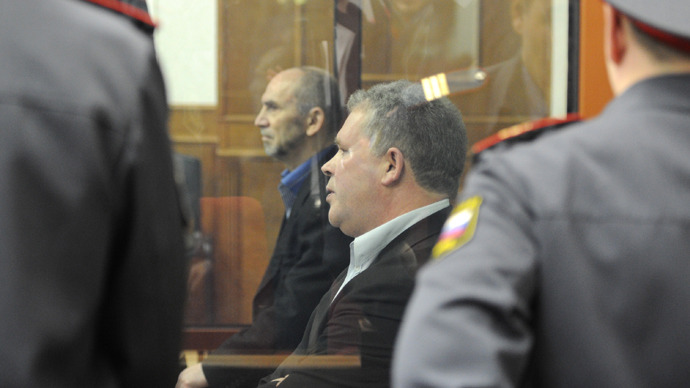 Members of a loosely organized crime ring have been sentenced to prison in Sverdlovsk Region for plotting to establish an independent Urals Republic.
In the summer of 2011 police uncovered the so-called "Minin and Pozharsky People's Militia," named after national heroes who successfully fought against Polish invaders in the 17th century.
Ring leader Leonid Khabarov, the former head of the military department of the Urals State Technical University, was convicted of plotting an armed coup and illegal drugs possession. He was sentenced to four-and-a-half years in prison.
According to investigators another member Aleksandr Yermakov, drafted the plans to create an independent Urals Republic in Russia's industrial heartland. He was also responsible for recruiting new members into the gang.
Following their arrest psychiatrists determined that Yermakov was insane. He is now undergoing treatment in an asylum.
The court convicted all the members of the group of purchasing firearms and 'recruiting members into a terrorist organization.'
Despite the severity of the charges the group escaped with a relatively light sentence. Defence lawyers used the fact the ring leader was declared insane, as well as claiming that the case was concocted by law enforcement officers for the sake of 'better statistics.'

You can share this story on social media: