Support to Palestine in moral duty for Russia – analyst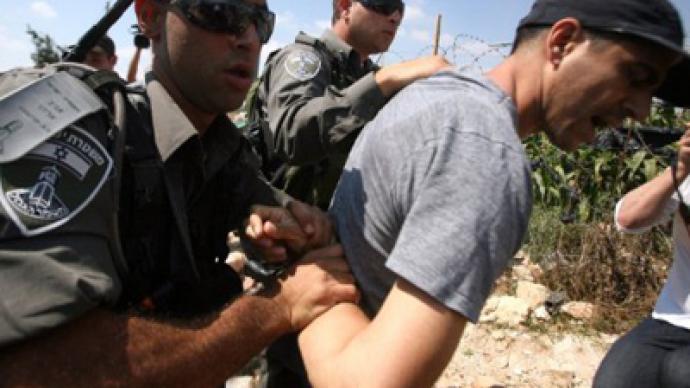 Maksim Shevchenko writes that depriving the Palestinians of the right to their own land was one of the greatest acts of injustice of the 20th century and that Russia has a moral obligation to assist in correcting this injustice.
In his latest column published on RT web-site Russian political analyst Maksim Shevchenko writes that the Russian authorities should not follow Israel's line in the long lasting Middle East conflict. "Israel has agents of influence targeting Russian public opinion…- they seek to drag Russia into the fight on Israel's side by promoting the "common destiny" narrative, and by pitting Russians against Muslims," the journalist writes.Should they succeed, Russians may fall out with a whole lot of their long-time neighbors and fellow countrymen, including the numerous ethnic groups in the Caucasus, Central Asia and Russia's steppe regions, who all share Islam as their religion, Shevchenko warns. He maintains that Russia must prevent such policies from being imported onto its home turf, and thus avoid the inevitably disastrous consequences of such influence.The analyst claims that independent Palestine would mean victory for Israel, namely its sane, anti-fascist political forces. Siding with those progressives is also a must for Russia as a country that once crushed the world's worst Nazi regime in its own lair.Besides, Assisting Palestinian independence would restore Russia's spiritual presence in the Holy Land, Shevchenko writes. This task alone would justify insisting on a vote in the United Nations in order to stand up for freedom and justice.Read Maksim Shevchenko's full article at the RT columns page.