Son of first Georgian president accused of espionage for Russia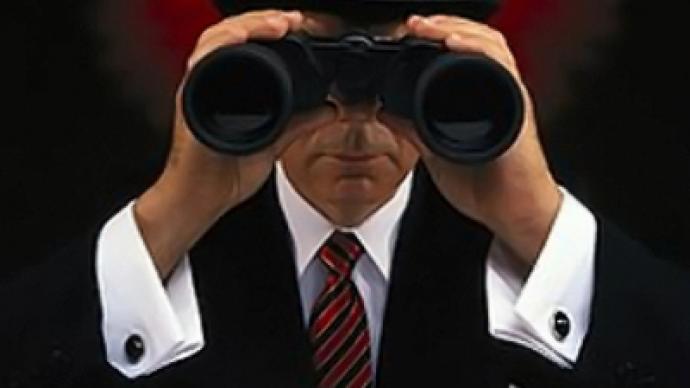 Georgian authorities have pressed espionage charges against the son of the first president of Georgia, Zviad Gamsakhurdia. Tsotne Gamsakhurdia has been in custody since late October 2009.
The arrest was initially on charges of inflicting injury on another person – Tsotne's neighbor, David Badzhelidze.
Tsotne Gamsakhurdia refutes all the accusations and claims everything was staged by Georgia's security services.
Gamsakhurdia had previously been detained on allegations of espionage for Russia and conspiracy to overthrow the government following the dispersal of a rally in Tbilisi in November 2007. However, he was later released on bail.
His father, Zviad Gamsakhurdia, became president of Georgia prior to the collapse of the Soviet Union. He died in mysterious circumstances in 1993.
You can share this story on social media: