Society has right to protect itself from radicalism – Putin
Published time: 23 May, 2012 14:15
Edited time: 23 May, 2012 18:15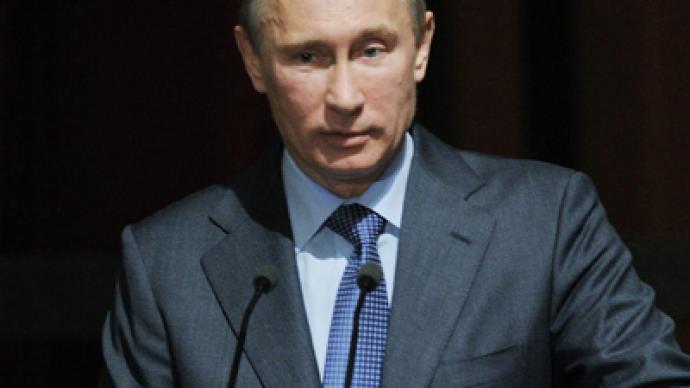 Legislation on punishment for violations of street protest rules should be balanced and aimed at strengthening democracy in Russia, believes President Vladimir Putin.
­"We certainly must protect people from extreme, radical manifestations. Society and the state have the right to be protected," Putin said on Wednesday during a meeting with United Russia leadership.
He added that he supports the idea of perfecting legislation in this field. In it, he says, Russian law-makers should take as their example the best world practices.
The president urged United Russia, which initiated a law drastically raising fines for violations during mass protest actions, to have "an open discussion with all participants of the debate". The eventual decision, Putin stressed, should be "balanced".
The meeting was attended by chairman of the presidential Human Rights Council Mikhail Fedotov, who earlier criticized the bill. He stated that he will appeal to the president to veto the draft law if it passes both houses. During the meeting he pointed out though that judging by the relevant State Duma resolution, the deputies intend to significantly change the initial draft law.