Net result: Russia's Public Chamber to get web-elected members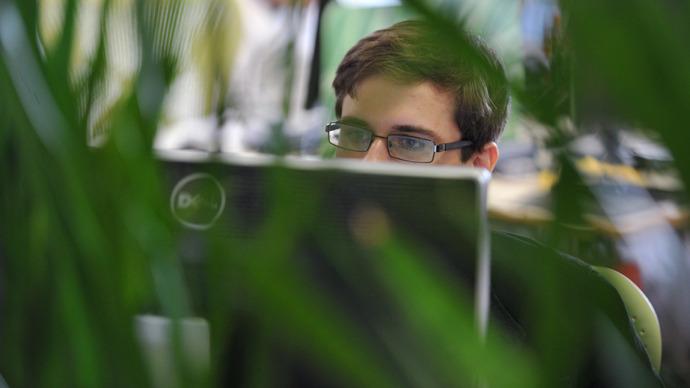 The bill allowing direct internet elections to the Public Chamber – Russia's top consulting panel of national agencies and officials – has passed the first reading in the lower house.
The new bill raises the number of the Public Chamber members from current 126 to 166 people and introduces new rules for forming the body. Eighty-three members of the chamber will represent the regional public chambers, 40 members will be appointed by the president and 43 activists will be elected by citizens through direct internet voting.
If the approval goes according to the schedule the new system would start working from summer 2014.
First formed in 2006, the Public Chamber is currently the supreme consultative body in the country engaged both in discussion of new legislative initiatives and in protection of citizens' rights and freedoms.
Presently one third of the Public Chamber members are appointed by the president and after this, these members elect another third of the panel's members from candidates proposed by various national public unions and NGOs. In the end, the elected and appointed members together vote on the last third of the panel, chosen from regional candidates.
The sponsors of the new system claim that it will improve the quality of civil society institutions by more transparent and direct voting. They also hope that it will make it easier for regions to gain representation in the chamber.
Law makers who work with the bill have told the press that by the second reading they will amend it with a ban on foreign assets for all Public Chamber members as well as the duty to declare incomes. The MPs said that such move would boost the reputation of the panel.
You can share this story on social media: