Russians want 'father of the nation'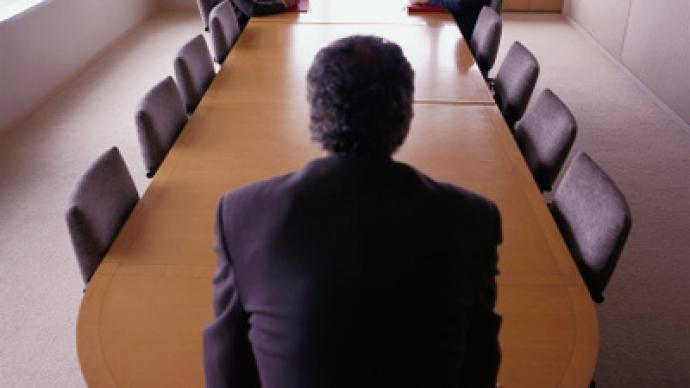 Most Russians believe that a president should rather be a "wise politician" and a "father of the nation" than an "efficient manager", a recent opinion poll has revealed.
According to the survey conducted by the Russian Public Opinion Studies Center (VTsIOM), 59 per cent of respondents prefer to see a "father of the nation" as head of state against 35 per cent who support the idea of an efficient manager. The first group includes potential Communists and Fair Russia voters, 68 and 66 per cent respectively. Respondents in this category are predominantly residents of average-sized towns and rural areas. Among respondents willing to have an "efficient manager" as leader of the country are 46 per cent of Lib Dem supporters and 51 per cent of non-parliamentary parties' advocates. 44 per cent of them are residents of large cities.As for the age distribution, the "father of the nation" idea is more popular among elderly people, with 75 per cent of them supporting this idea.  Among 18-24-year-olds, it finds support with about 48 per cent of respondents. There is also a link between respondents' opinions on the issue and the level of their revenue. 49 per cent of well-to-do respondents favor an "efficient manager", while 63 per cent of those with a low income prefer a "father of the nation".
You can share this story on social media: