Russians do not believe officials' income declarations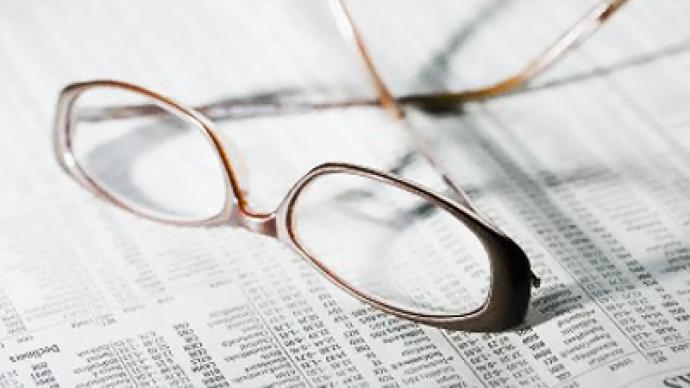 According to a latest survey, only 1 per cent of Russians believe that income declarations of state officials are true.
The study was conducted by the independent analytical Levada-Center. It revealed that 11 per cent presume that the "major part" of officials' incomes and property is reflected in the documents. Forty-three per cent are convinced that they make public the "lesser part" of what they have. Thirty-four per cent are convinced they report the "least significant part" of their incomes. Another 11 per cent had no opinion on the issue.  The results of the survey did not surprise deputy head of the Duma Security Committee, United Russia MP Mikhail Grishankov. "Despite the adoption of anti-corruption laws, there have been no drastic changes," he told Kommersant daily. "Most often officials' declared incomes are true but the property they actually have is formally owned by other people."Head of the Russian unit of Transparency International Elena Panfilova agrees."Declarations do not show what officials have on their offshore accounts, what is registered as property of their relatives, etc," she told the newspaper. To solve the problem she believes it is necessary to introduce the term "illegal enrichment" which would be punishable by confiscation of property. For this, Russia needs to ratify Article 20 of the UN Convention against Corruption which implies prosecution of those officials who cannot explain the origin of their incomes and property. President Dmitry Medvedev, who initiated the 2008 Anti-Corruption Law and later amendments to it, providing for the mandatory declaration of incomes by all state officials, also seems to be skeptical about the trustworthiness of the documents. In January this year, during a meeting of the Anti-Corruption Council, he demanded the Federal Tax Service and the Prosecutor General's Office to double-check officials' income declarations. Medvedev has also been pushing for greater involvement of the public in the control over civil servants.
You can share this story on social media: