Russian population drops by 2.2 million since 2002 – statistics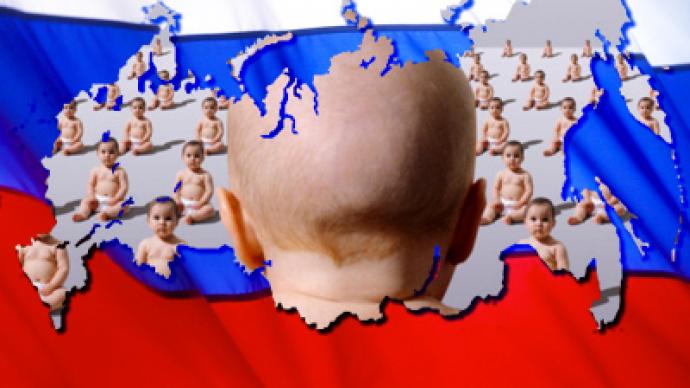 The Russian population has declined by 1.6 % since 2002, according to preliminary results of the October 2010 nationwide census revealed by the Russian Statistics Service which were published in Rossiyskaya Gazeta daily.
Compared to the previous Russia-wide census which was carried out in 2002, the country's population has declined from 145,166,700 people to 142,905,200. So-called natural population loss –when the death rate is larger than the birth rate – has been named as a key reason for the depopulation. This information comes despite the continuing influx of migrants, mainly from the former Soviet Republics. Compared to 2002, the number of people living in 63 Russian regions dropped, while in 20 regions it went up. Traditionally, the Central, the Volga, and the Siberia Federal Districts remain the most populated with 61 % of the entire population living there. According to Russian Statistics Service (Rosstat) findings, Russia remains a highly urbanized country: 73.7 % of people prefer living in towns and cities rather than in villages and farms. Moscow alone accounts for 8 % of the entire population. The number of people in the capital increased by over 10 % within eight years and reached 11.514 million. The second largest city – St Petersburg – is home to 4.818 million.Rosstat notes that the percentage of women compared to that of men remains traditionally higher. Thus, men account for 46.3 % of the population, while women for 53.7 %. The number of men has dropped by 0.3 % since 2002 and now accounts for 66.205 million. Being the world's largest country on the planet, in terms of population Russia is only ninth, lagging far behind China, India, and the US.
You can share this story on social media: