Russian MP wants Nazi sympathizers to face criminal charges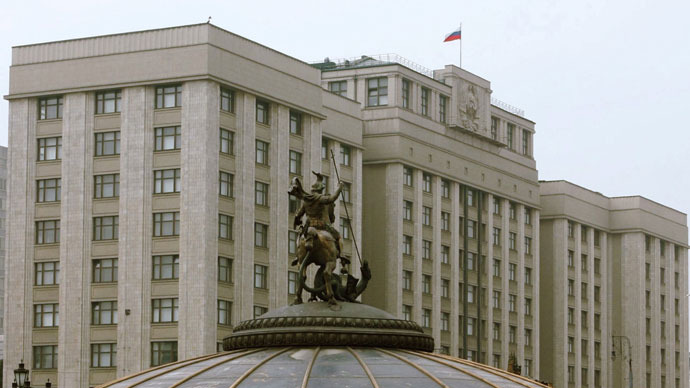 A senior United Russia official has demanded debate be resumed in the Duma over introducing criminal prosecution for the rehabilitation of Nazism. The move comes after Russian opposition activist statements during Victory day celebrations.
Sergey Zheleznyak, deputy-speaker of Russia's lower house of parliament, has declared he was insulted by some of the online statements made by members of the opposition movement on May 9, the day Russia marks victory over Nazi Germany.

Zheleznyak pointed at participants of the Bolotnaya Square anti-government protests as authors of the remarks in question. He neither gave particular names nor specified which exact words had angered him, only citing those loosely.

"They say that they hate parades, they consider the St. George ribbon a fetish, they are not sure what's better – Russia's victory or if Hitler had won. They think they have the right to put to doubt our victory in the Great Patriotic War [WWII]," according to Zheleznyak, as cited by Regnum news agency.

He demanded the bill on criminal prosecution for attempts to justify Nazism and for questioning the USSR's role in the WWII victory to be back on the Duma agenda.

The proposal for the bill was submitted to the Duma in late March. Under it, offenders could face fines of up to 300,000 rubles (roughly US$ 9,500), or be denied the right to hold certain ranks, or be sentenced to two years of compulsory labor or to a year in jail.  

A similar proposal has been under the Duma consideration since 2009. The older version is tougher with fines of up to 500,000 rubles (US$16,000) and potential prison term of up to five years.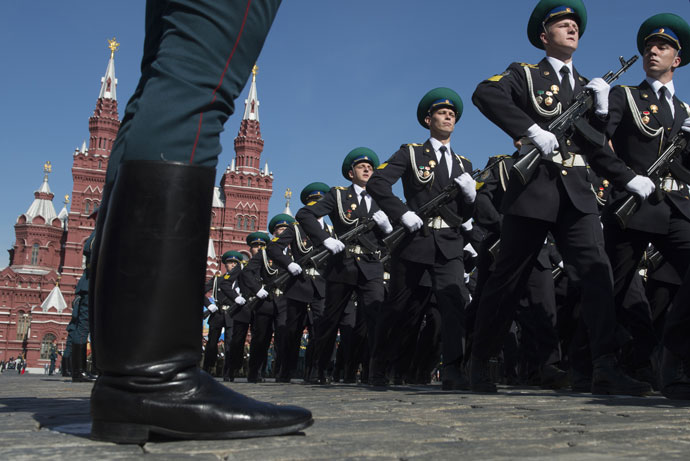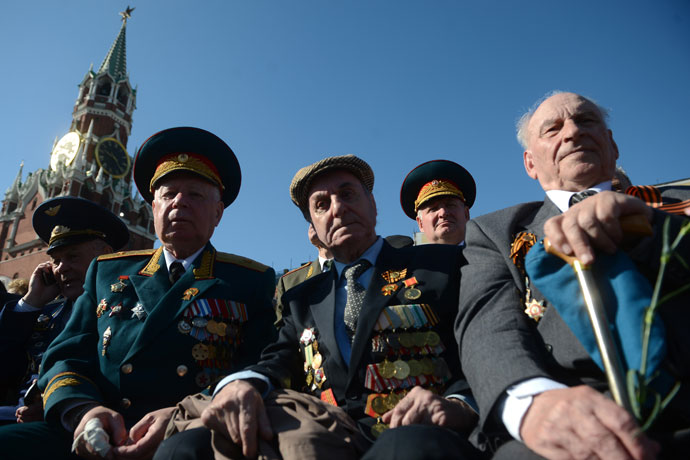 You can share this story on social media: