Russia will continue to supply weapons to Syria by contracts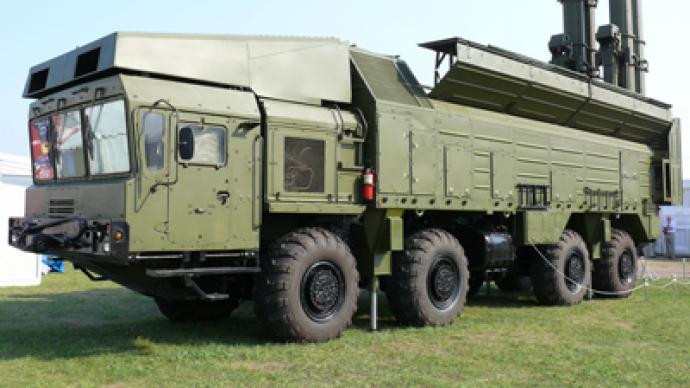 In keeping with its contractual obligations, Russia will continue to supply Syria with arms and military hardware, including anti-aircraft defense systems, a top Russian official in charge of military-technical cooperation has told reporters.
"Russia has its obligations to Syria under contracts that had been previously signed," Vyacheslav Dzirkaln, the head of the Military Technical Cooperation service, told reporters at the Farnborough air show. Dzirkaln also mentioned contracts related to the "delivery of anti-aircraft weapons," as well as helicopters serviced in Russia.These contracts have been fulfilled and will continue to be fulfilled, he said, while adding that Russia is exploring how to fulfil its obligations to Syria "without causing damage to ourselves and without (attracting) provocation from other forces interested in this."The official stressed that Russia's military contacts with the Syrian government are strictly related to defensive weapons."We are supplying arms and hardware of a purely defensive nature," he said. "It cannot be said that we have introduced an embargo on military supplies to Syria."Dzirkaln also told reporters that currently there are no Russian military specialists working with the Syrian Army.Russian specialists are working only at the Russian Navy logistics center in Tartus, he said.
You can share this story on social media: